MM EXPLORER
Mobile Mapping for Everyone.
access Orbit prepared Mobile Mapping data
fast navigation through terabytes of data
user friendly overlay & measurement tools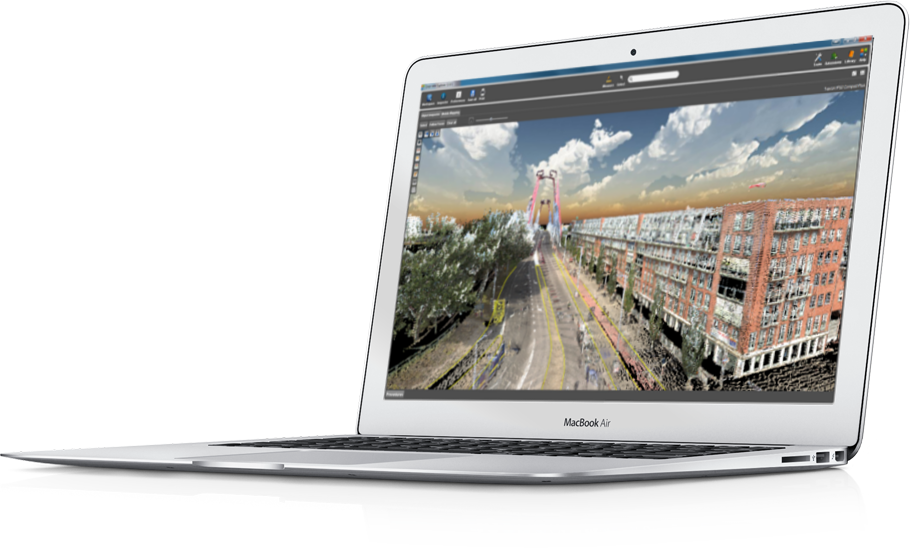 ORBIT MM EXPLORER
SOFTWARE TO SHIP WITH YOUR DATA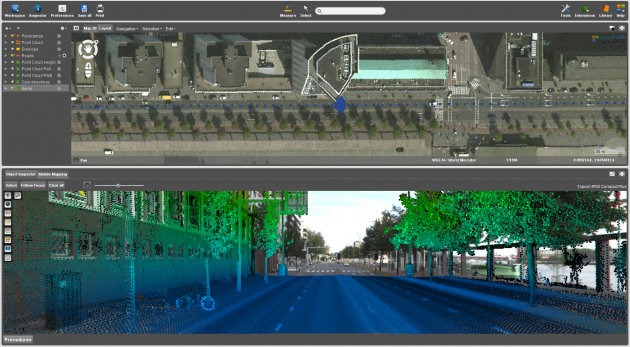 The Orbit MM  Explorer is the entry level product of the portfolio, aimed for users that want to explore a first time the received Mobile Mapping data. The perfect tool to ship with your data!
For creating the Orbit MM project, start from MM Feature Extraction or MM Content Manager.
EASY STEP FROM IMAGE TO IMAGE, AUTOPLAY
Integrated autonomous play/stop functionality to go step by step through your project.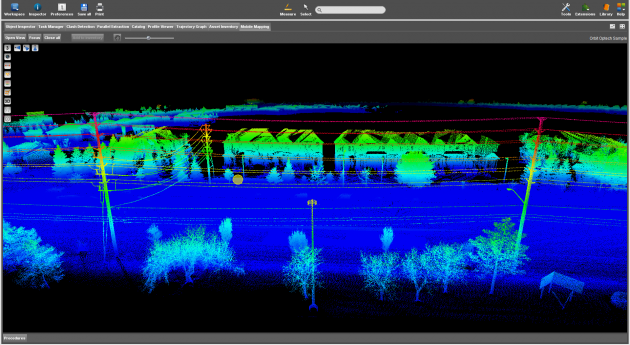 Pixel color adjustment by height, distance, reflection, rgb or fixed color
Add Reflection sensibility to each colorisation method.
visible or fixed color range view
pixelsize adjustment, fill point cloud option
transparency slider
view depth slider
(dynamic) thinning options
SWITCH EASILY BETWEEN 3D, STEREO, ISOMETRIC & PANORAMIC VIEW
Impress yourself: switch your view from 3D to the nearest panorama! Use the anaglyph stereo mode to get a real 3D impression of your pointcloud. And finally, use the isometric mode for a more technical approach.
Supported Formats & IT Requirements