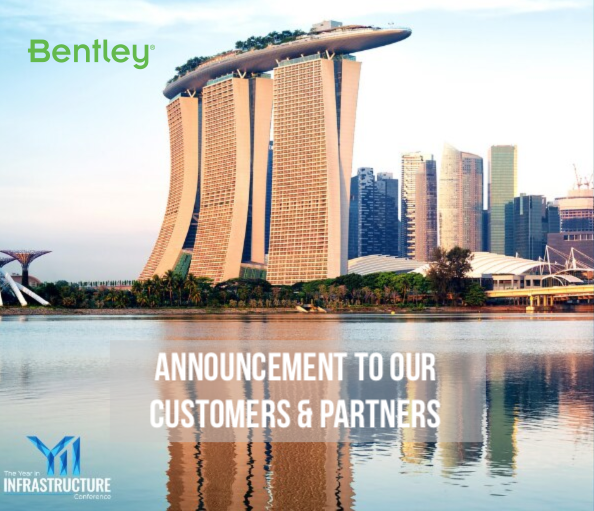 When we started the Orbit GT 3D Mapping initiative some 10 years ago, we looked ahead to the immense potential that 3D reality capture would offer to the world.  We strongly believed that this was the way forward and that it would disrupt the way we look at surveying, mapmaking, asset and public space management, engineering and construction, and so many more domains of human activity.
With a small team but strongly aware of our now 55+ years background in photogrammetry, mapmaking and GIS, we were determined to establish a world network of representation and win customers across the globe.  Today we are very proud of what we have achieved, with over 500 organizations using our technology.
Today, I am excited to announce that on October 18th 2019, Orbit GT signed an agreement to become part of Bentley Systems.  Orbit GT will join Bentley's new Digital Cities business unit led by Mr Robert Mankowski, which is a perfect place for our team and technology to continue our work and engage in even larger challenges that the future world will bring to us.
This strategic step forward will allow for broader and stronger products to be provided to our users in the 3D Mapping space, in either industry.  By joining global modeling business leader Bentley Systems, our customers will benefit from the synergy that arises from blending technologies, enhancing interoperability, increasing productivity and offering a higher return on investment.
As we enter a new chapter,  I am fully engaged to further lead my talented team in providing the best service and solutions to you, our valued customers and partners.
We are grateful for the trust you put in Orbit GT, and we remain committed to help you do well from within Bentley Systems !
Peter Bonne, CEO of Orbit GT.
https://www.bentley.com/About-Us/News/2019/October/21/Bentley-Acquires-Citilabs-and-Orbit-Geospatial-Technologies
Back to all news items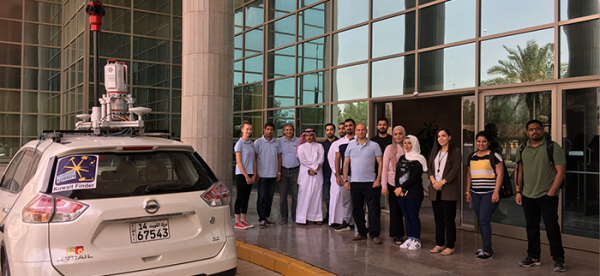 In the past, people in Kuwait struggled to find a specific building. The Public Authority for Civil Information (PACI) intervened, inventing an address system that is unique in the world: The 'Kuwait Finder', an application for the public, governmental and private sectors. PACI now intends to also provide a full 3D map service for the country, which will allow users to see the streets of Kuwait in realistic 3D panoramic ...
Read More
It is very important for us to empower our Kuwaiti national youth with the knowledge and expertise about this new technology to the level at which they become a national reference in this high tech.