Software to capture, model and share 3D mapping content
Street-level Mobile Mapping, Indoor Mapping, Drone Mapping, Aerial Mapping, Terrestrial Mapping, Scanning, Imagery, GPR, 3D Vectors, Meshes, 2D GIS/CAD and more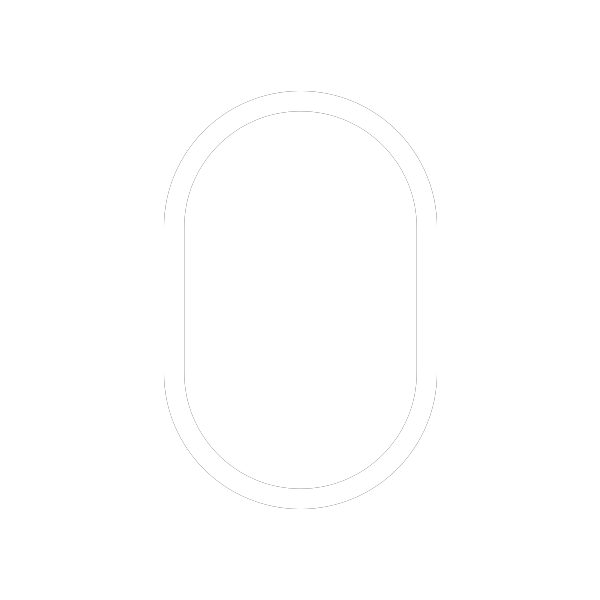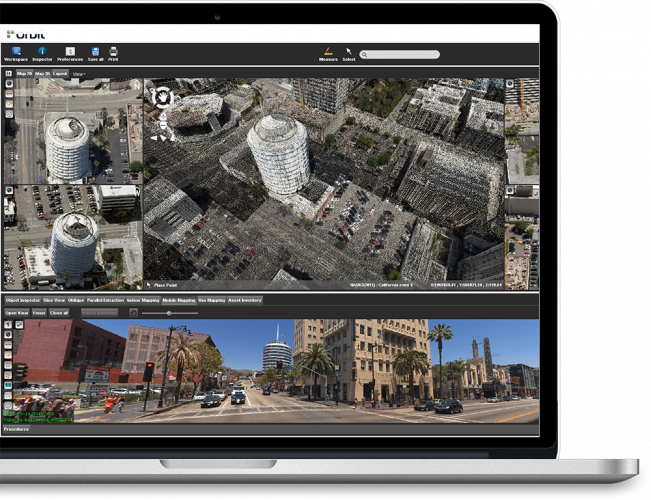 Remember when 3D Mapping was
too
Here's a software
That can easily handle huge data-volumes
That can merge different types of 3D-data from different sources.
That can share and publish data in the blink of an eye.
That enables you to manage your 3D mapping content to its fullest capacity.
You've got a problem ?
We've got a solution.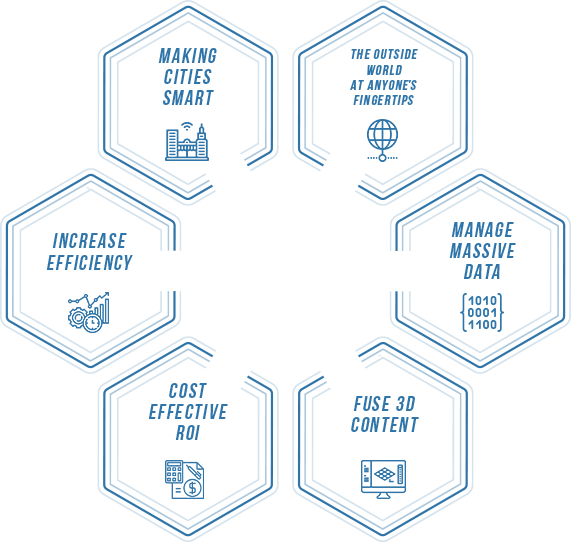 Benefits
Choosing for Orbit GT software solutions brings you a ton of benefits.
Orbit GT's unique approach to 3D Mapping content frees your mind of countless worries. Count your benefits in efficiency, optimization, integration, profitability, performance and ROI.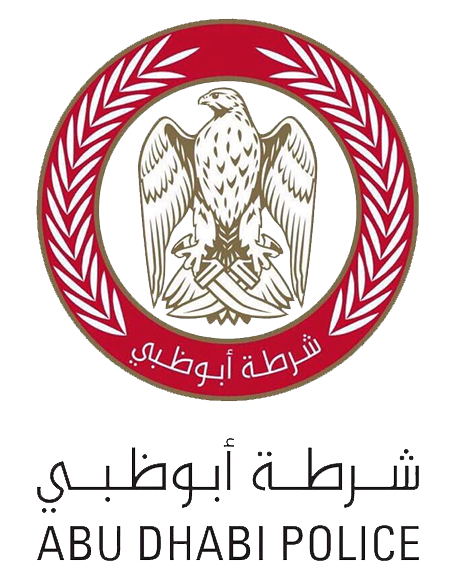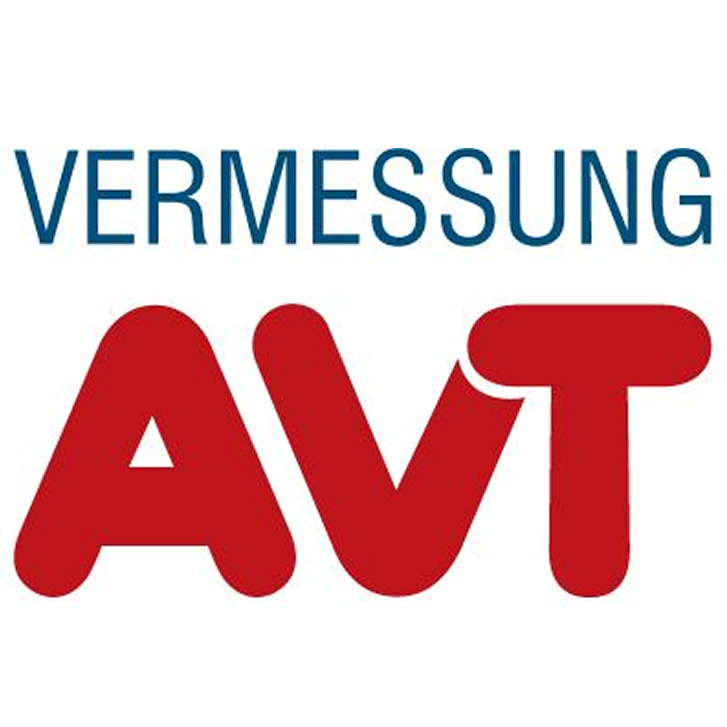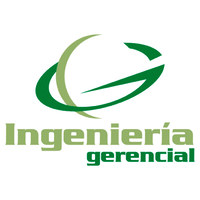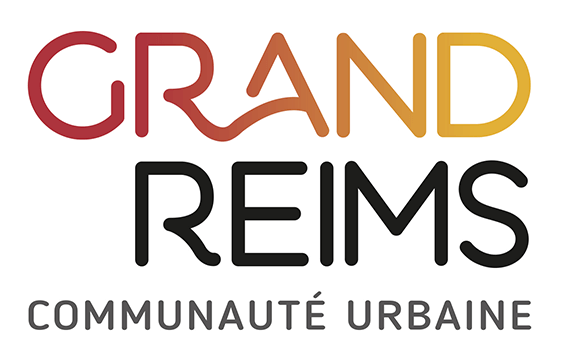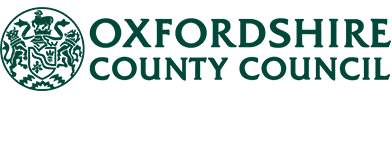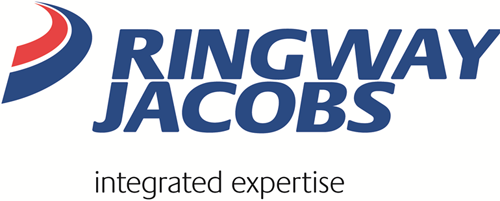 Discovering 3D Mapping based on images and point clouds? Wondering what Mobile, UAS, Indoor or Oblique Mapping can do for you? Orbit GT's 3D Mapping software solutions are disrupting the way mapping content is created, processed and consumed forever. Serving vast volumes of real life data, Orbit GT empowers companies and organisations to embrace and embed 3D Mapping content in every day work.