3DM PLUGINS
ESRI - AUTOCAD - QGIS - API/SDK
Display Image & Point Cloud data in 3rd party software
3D data from any vendor, any system, any size or coverage
Integrate based on the Orbit SDK (API)
Connect to 3DM Publisher and 3D Mapping Cloud
Features
Docs & Downloads
3D DATA WITHIN YOUR OWN WORKFLOW
FULLY INTEGRATED WITH ESRI, AUTODESK, QGIS, LATITUDE GEOCORTEX, MICROSTATION
CONNECT TO ONLINE SHARED 3D MAPPING DATA
The Orbit Plugin for AutoCAD Map, ArcGIS for Desktop, ArcOnline, GeoCortex, QGIS, Microstation, and Orbit API integrates 3D mapping data directly in your existing workflow. Access any published 3D Mapping data and display the data coverage in your 3rd party software. The 3D Mapping data can come from an Orbit 3DM Publisher – on-premise or 3DM Cloud publication.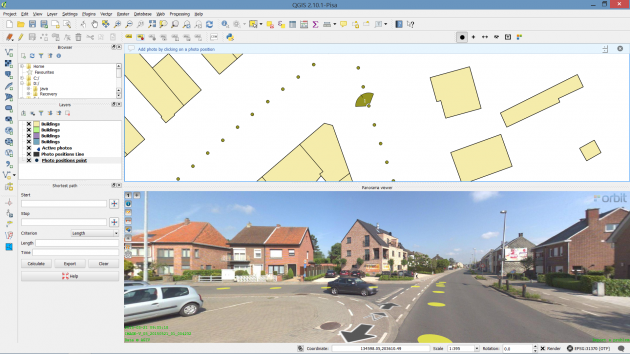 MEASURE, OVERLAY AND EXTRACT
Open and focus your image. Change the View Angle. Adjust Image brightness. Walk through your 3D Mapping imagery. Overlay the 3D pointcloud in the Orbit 3DM Plugin. Measure Points, Lines and Areas based on the 3D point cloud or imagery only. Save these measurement in your 3rd Party Map Layers. Select the right layer to be overlayed on your 3D mapping data.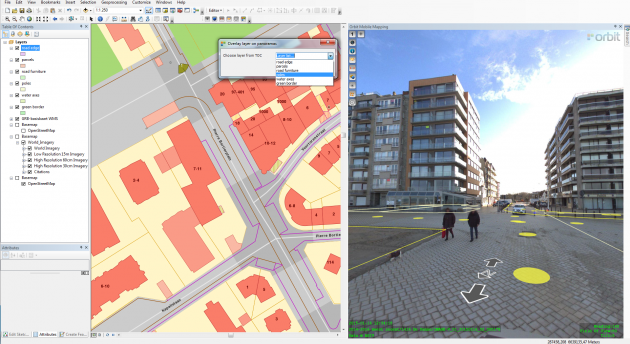 MAKE A 3RD PARTY PLUGIN FOR 3D MAPPING
Using the Orbit 3DM Plugin SDK, third parties can build integrations or plug-ins to any and all websites, business software, workflows, standard GIS, and CAD products. They all connect to a 3DM Publisher and 3DM Cloud account.