3D MAPPING CLOUD - SAAS
More Data. More Content. More Users.
Store and share 3D Mapping data in the cloud
Stream DSM/LiDAR point clouds, 360 and planar imagery
View and share Streetview, nadir, and oblique 3d mapping data
Share via web and mobile devices
Features
Docs & Downloads
SHARE ONLINE WITHOUT LIMITS
A CLOUD-BASED SOLUTION TO SHARE 3D MAPPING DATA ONLINE
SHARE 3D MAPPING DATA TO MANY USERS
Using the 3DM Cloud, you can store all your 3D mapping data (Mobile, Oblique, Indoor, UAS, Terrestrial) in the cloud and share it over the internet to web browsers and mobile devices to view, measure and analyze your 3D mapping data by any user at any location. Unlimited volumes of planar/panoramic imagery and point clouds are supported.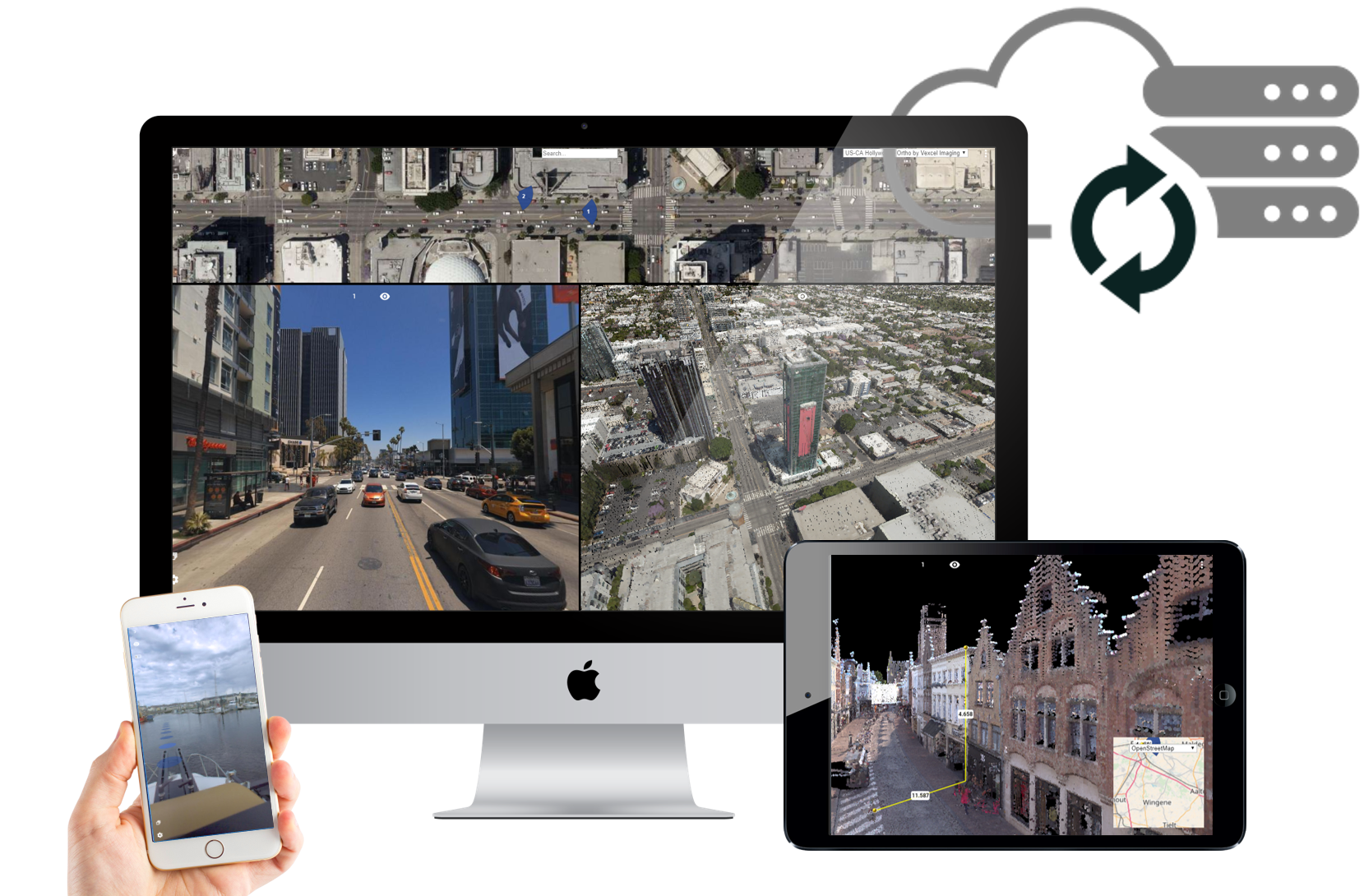 Software as a Service
The 3DM Cloud is free of any installation. Create an account for your organization, upload some data via the 3DM Content Manager, and go invite your teammates or any other 3DM Cloud user to view and use your 3D mapping data.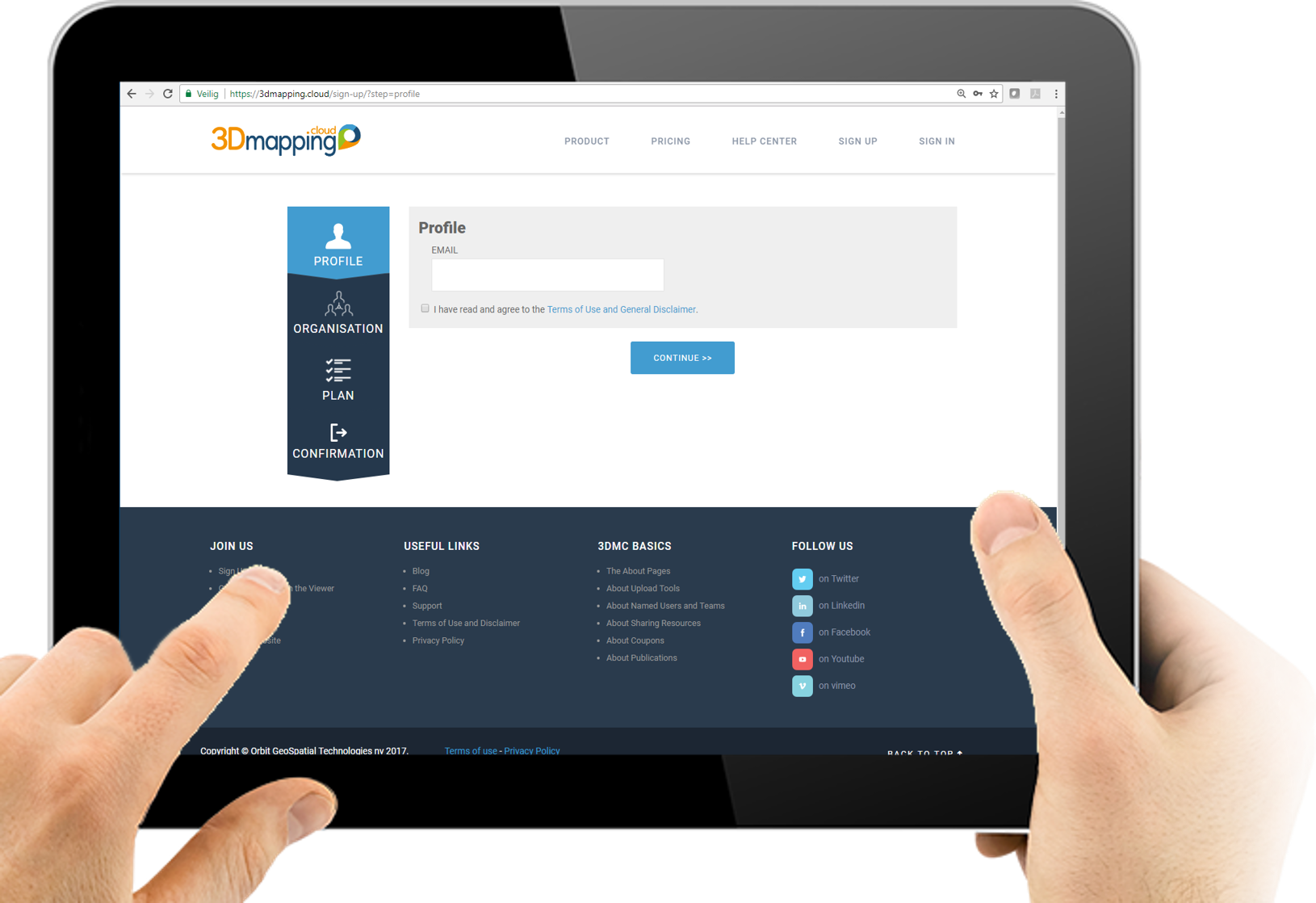 USER-FRIENDLY DATA CATALOG
A 3DM Cloud account comes with a user-friendly, online data catalog. This catalog connects with your 3DM Content Manager, the desktop product that is used to prepare any set or combination of 3D mapping data before upload.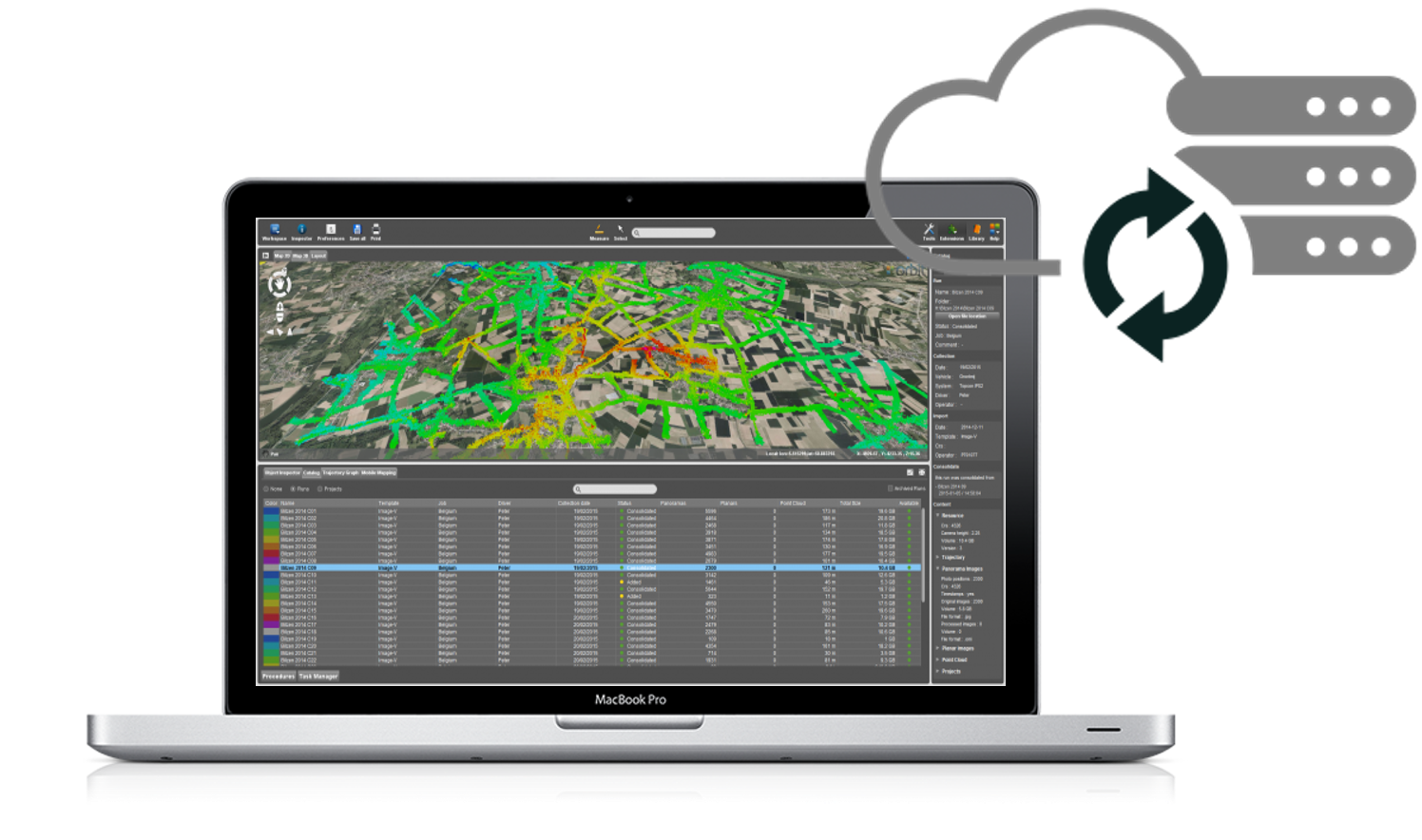 HTML5 WEBCLIENT
The access via a web client for Streetview planars/panoramas, UAV nadir, and aerial oblique pictures is free of charge. Access your shared 3D mapping data via any web browser. Use your login and password to view, navigate, overlay, measure, and extract.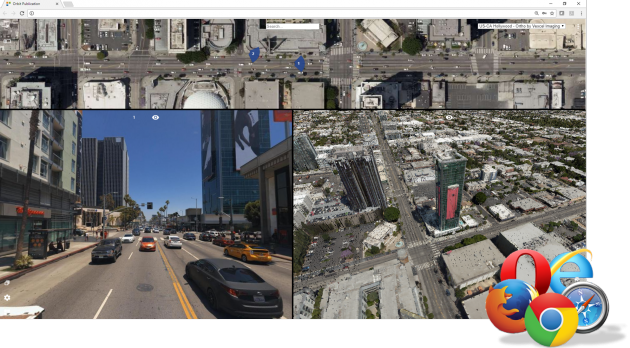 INVITE, SHARE, PUBLISH, INTEGRATE
Invite your co-workers, organize in teams, and assign roles and permissions. Bring in third party users to allow customers, contractors, or consultants to directly access your data and manage by permission. Set up Publications for ready-made portals including 2D and 3D data.