The International LiDAR Mapping Forum again takes place in Denver Colorado.  Orbit GT is hosting booth 600 and welcome you all.
"Coming home to ILMF is a great yearly event. It's my pleasure to announce the latest version of Orbit 3D Mapping Feature Extraction Pro, our top product with fully automated extraction tools, from Street Level Mobile Mapping to Aerial Oblique Imagery.", says Peter Bonne, CEO of Orbit GT. "As reality capture techniques evolves and data volumes grow, so does the need for tools that can disseminate and share these large volumes.  That's exactly Orbit GT's top expertise.  No more time to waste on tiling and partitioning."
As the current version 18 bundles all the expertise and technology to support the various types of 3D mapping techniques, street level Mobile Mapping can be instantly combined with Aerial Oblique, UAV and Terrestrial data collection, offering rich data analysis capabilities.  Semi- and full auto detection tools speed up conversion of raw 3D capture data to actionable information in DOT's day-to-day operations.
Come visit us in booth 600 or reserve your time slot on http://orbitgt.com.pages.services/2018-q1-ilmf-conference
Visit us in the heart of Denver: Colorado Convention Center
650 15th Street, Denver,
Colorado, 80202
United States
Back to all events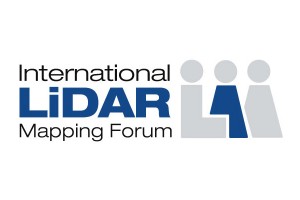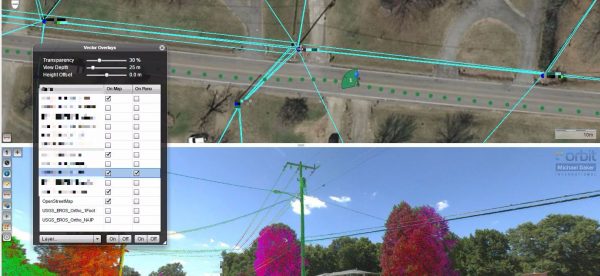 Michael baker International possesses the most comprehensive asset data collection capabilities in the industry. To help our clients maximize their resources Michael baker has implemented a web-based solution on our BEAST environment (baker enterprise Architecture for spatial Technologies) that leverages the orbit framework to link panoramic imagery, GIS/CAD features, and LiDAR point clouds into a single integrated solution that can be accessed from any of the most popular internet browsers ...
Read More
The beauty of the solution is the ease of use. Anyone that's ever used an online map will be self-navigating and making meaningful observations using Orbit within minutes – and all without any other special software.