For close to two decades, SPAR 3D Expo & Conference has been the premier international event for the application of 3D technology in industry. The main forum for anything LiDAR is taking place in 2019 in Anaheim, CA. Orbit GT will be happy to welcome you at our booth.
See you at the SPAR 3D expo!
Visit us in Anaheim: Anaheim Convention Center
800 W Katella Ave
Anaheim, CA 92802
United States
Back to all events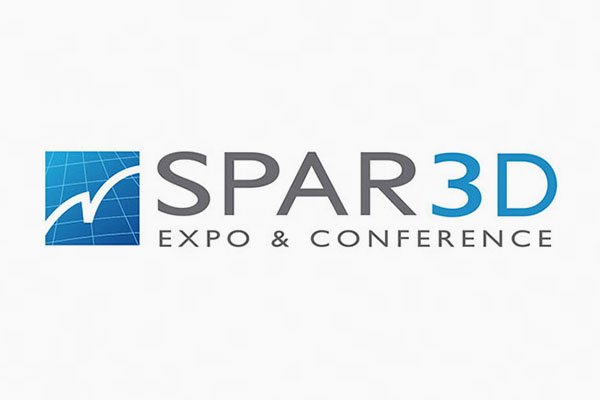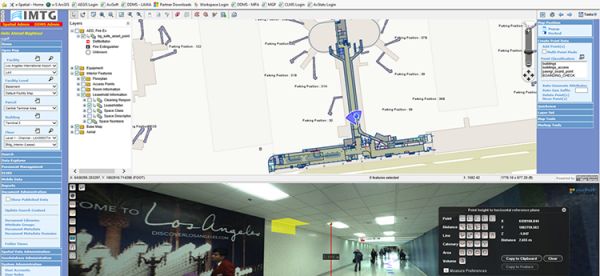 Collecting and managing spatial data at airports is challenging. Just about everything in the airport needs to be tracked. From pavement management, runway markings and lighting to indoor space usage, equipment's and signage, all of these need to be integrated with various environmental, safety, security, operational or facility and maintenance management tools ...
Read More
Orbit GT's software and built in workflows have raised the bar of indoor mapping at airports.