Join Orbit GT at the main European Telco conference, hosted by the European FTTH Council.
Orbit GT will be partnering with FiberPlanIt presenting top notch solutions for FTTH planning and rollout.  Orbit GT's Mobile Mapping solutions add value to create correct asset control and geospatial context.
Back to all events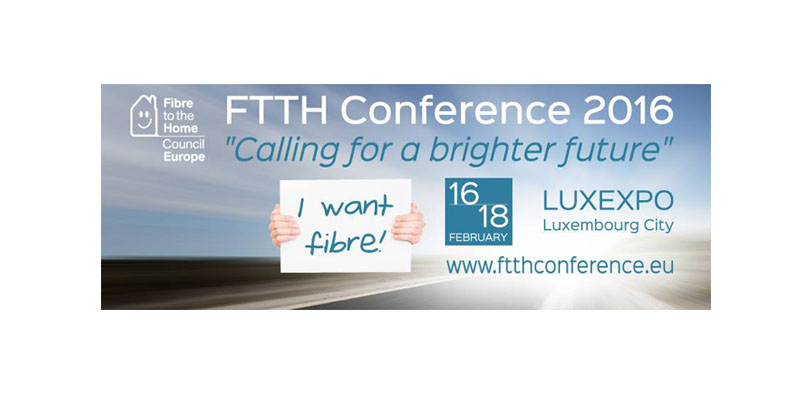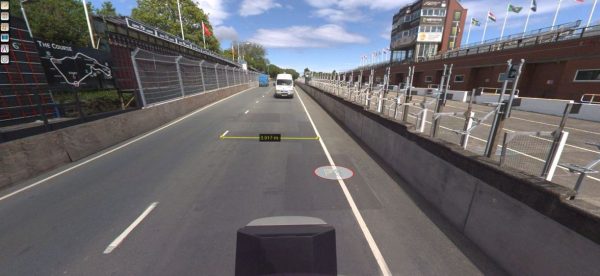 When LandScope Engineering was commissioned by the Isle of Man Government to accurately map both the TT and Southern 100 routes for the purposes of highway asset inventory and visualisation and to meet future 3D gaming and simulation requirements, a compelling and innovative solution was required ...
Read More
This innovative approach brings benefits in that one campaign may satisfy many different objectives.
Upcoming events