GEO Business is shaping up to be one of the most important shows in the geospatial calendar, with 3000 international visitors expected to attend.  This geospatial event is designed for everyone involved in the gathering, storing, processing and delivery of geospatial information. For a couple of years now, Orbit GT is hosting a booth at this yearly event. This edition, we will focus on the impressive new autodetection features coming along with our version 18 solutions for 3D Mapping (Streetview, Nadir, Oblique; Mobile, Terrestrial, Indoor, Aerial), as well as our recentely released 3D Mapping Cloud product. If you like to arrange a meeting, please do not hesitate to contact us on beforehand. We are happy to catch up during or after the event!
See you in London!
Business Design Centre
London, UK
Tuesday May 21st: 9:00am – 6:00pm
Wednesday May 22nd: 9:00am – 4:00pm
Back to all events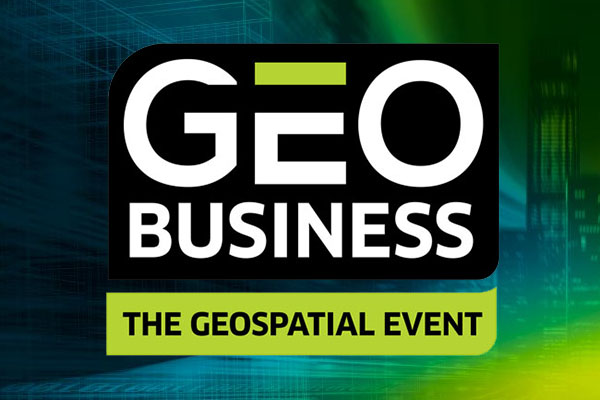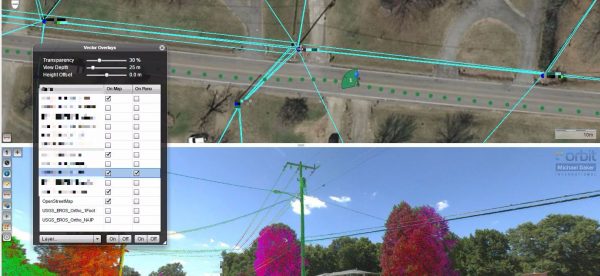 Michael baker International possesses the most comprehensive asset data collection capabilities in the industry. To help our clients maximize their resources Michael baker has implemented a web-based solution on our BEAST environment (baker enterprise Architecture for spatial Technologies) that leverages the orbit framework to link panoramic imagery, GIS/CAD features, and LiDAR point clouds into a single integrated solution that can be accessed from any of the most popular internet browsers ...
Read More
The beauty of the solution is the ease of use. Anyone that's ever used an online map will be self-navigating and making meaningful observations using Orbit within minutes – and all without any other special software.