GEO Business is shaping up to be one of the most important shows in the geospatial calendar, with 3000 international visitors expected to attend.  This geospatial event is designed for everyone involved in the gathering, storing, processing and delivery of geospatial information. For a couple of years now, Orbit GT is hosting a booth at this yearly event. This edition, we will focus on the impressive new autodetection features coming along with our version 18 solutions for 3D Mapping (Streetview, Nadir, Oblique; Mobile, Terrestrial, Indoor, Aerial), as well as our recentely released 3D Mapping Cloud product. If you like to arrange a meeting, please do not hesitate to contact us on beforehand. We are happy to catch up during or after the event!
See you in London!
Business Design Centre
London, UK
Tuesday May 21st: 9:00am – 6:00pm
Wednesday May 22nd: 9:00am – 4:00pm
Back to all events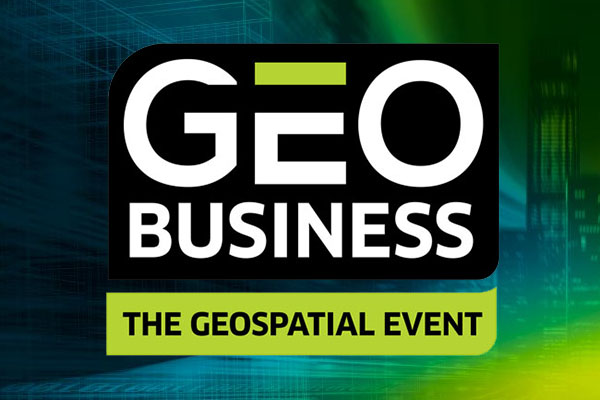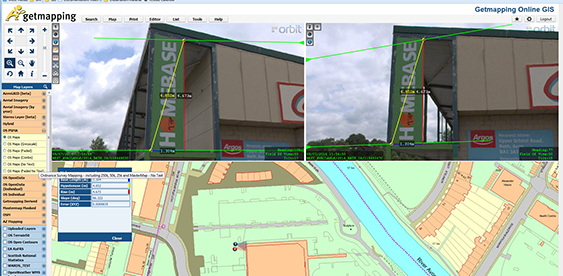 Getmapping plc is a leading provider of aerial photography, mapping products and data hosting solutions in the UK and South Africa. Founded in 1998, Getmapping was the first organisation to create a complete photographic record of the UK, called the Millennium Map. Since then, Getmapping has expanded to provide Web Services (WMS, WFS, INSPIRE), hosted GIS and consultancy to a range of industries in the public and private sector ...
Read More
Street Layer has generated savings in many departments and is used throughout the Council for anything from planning, insurance validation to our customer service team taking calls.