GEO Business is shaping up to be one of the most important shows in the geospatial calendar, with 3000 international visitors expected to attend.  This geospatial event is designed for everyone involved in the gathering, storing, processing and delivery of geospatial information. For a couple of years now, Orbit GT is hosting a booth at this yearly event. This edition, we will focus on the impressive new autodetection features coming along with our version 18 solutions for 3D Mapping (Streetview, Nadir, Oblique; Mobile, Terrestrial, Indoor, Aerial), as well as our recentely released 3D Mapping Cloud product. If you like to arrange a meeting, please do not hesitate to contact us on beforehand. We are happy to catch up during or after the event!
See you in London!
Business Design Centre
London, UK
Tuesday May 21st: 9:00am – 6:00pm
Wednesday May 22nd: 9:00am – 4:00pm
Back to all events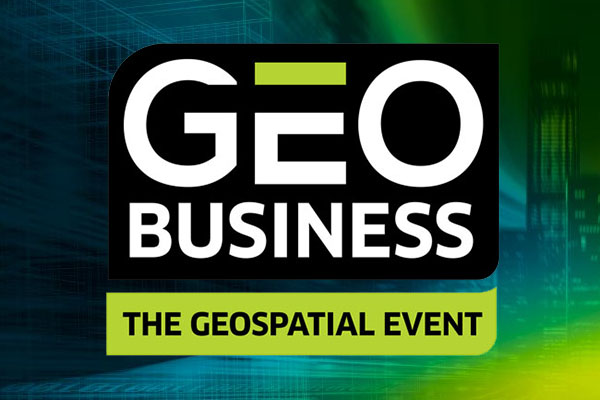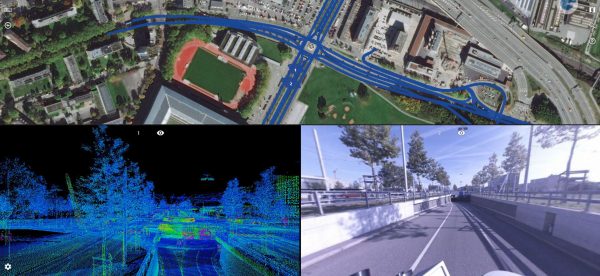 Until the realisation of the herein presented solution, it was inconceivable to view several thousand kilometres of point cloud and over 1.4 million images using standard computers at a public authority ...
Read More
Thanks to the innovative data acquisition method and the powerful viewer, the client can be provided with a result that covers many other needs in addition to road condition analysis.