The GIS-T Symposium brings together professionals from government and private industry interested in the use of GIS for transportation. Get together and share experiences, see state-of-art software, and learn more about this field. Join Orbit GT in addition to the 40+ exhibitors in the technology hall.
Orbit welcomes you at our booth!
Location: Omni Orlando @ Champions Gate, Kissimmee, Florida
Back to all events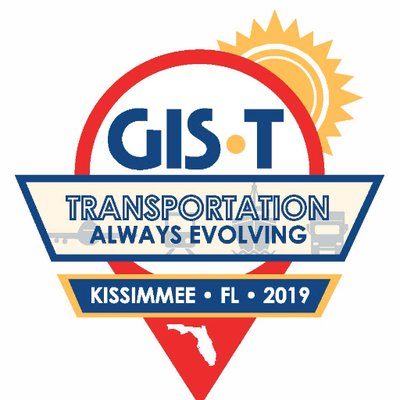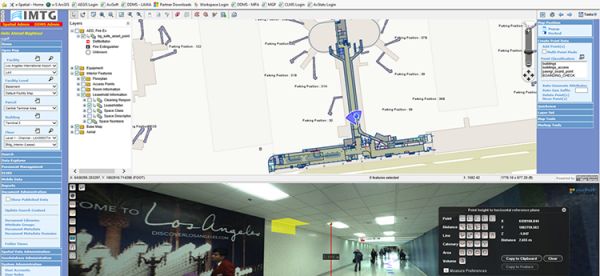 Collecting and managing spatial data at airports is challenging. Just about everything in the airport needs to be tracked. From pavement management, runway markings and lighting to indoor space usage, equipment's and signage, all of these need to be integrated with various environmental, safety, security, operational or facility and maintenance management tools ...
Read More
Orbit GT's software and built in workflows have raised the bar of indoor mapping at airports.