This year's International LiDAR Mapping Forum again takes place in Denver Colorado.  Orbit GT is hosting a booth and welcome you all.
Orbit GT will be presenting its version 17 desktop solutions for Mobile Mapping, Indoor Mapping, UAS Mapping and Oblique Mapping. Furthermore, Orbit GT will be announcing and pre-launching its new cloud-based product "3D Mapping Cloud" !
The 3D Mapping Cloud has been prepared for over 2 years. Being experts in the management of big data in domains of Mobile Mapping, UAS Mapping, Oblique Mapping and Indoor Mapping, a cloud based product is the logical next step.  Anyone using large volumes of point clouds and/or imagery will be thrilled by this product. The flexible, versatile, and hardware neutral solution is exactly what many organisations have been waiting for.  Read more at www.3Dmapping.cloud !


Another highlight is the release of the new Indoor Mapping solution. This release has been developed to help surveyors meet the whole challenge of indoor mapping work without requiring the use of other applications. Indoor Mapping v17 bucks the trend by including functions for point cloud and imagery management, as well as a set of tools for quick and easy creation of floor plans out of indoor mapping data. On top of that, the software boasts a range of functions for semi-automatic feature-extraction, enabling users to extract in 3D any point, line distance, area, and more, and save that as a new feature, e.g., in a GIS layer.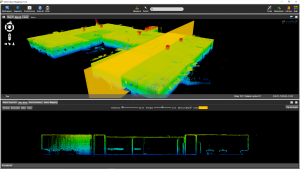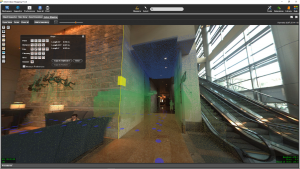 The software should feel familiar to Orbit GT users, as it is based on the technology the company has already been using in its mobile and UAV mapping software. Demonstrating the company's commitment to wide usability, Orbit GT designed the software to be compatible with all currently developed indoor mapping systems. That is, users can import data from any existing indoor mapping hardware using a generic interface, and the software will automatically align imagery and point cloud data.
Visit us at booth No 20!
Monday Feb 13:  1:00pm – 7:00pm
Tuesday Feb 14: 9:00am – 5:00pm
Wednesday Feb 15: 9:00am – 4:00pm
Hyatt Regency Denver at Colorado Convention Center
650 15th Street, Denver, Colorado, USA 80202
Back to all events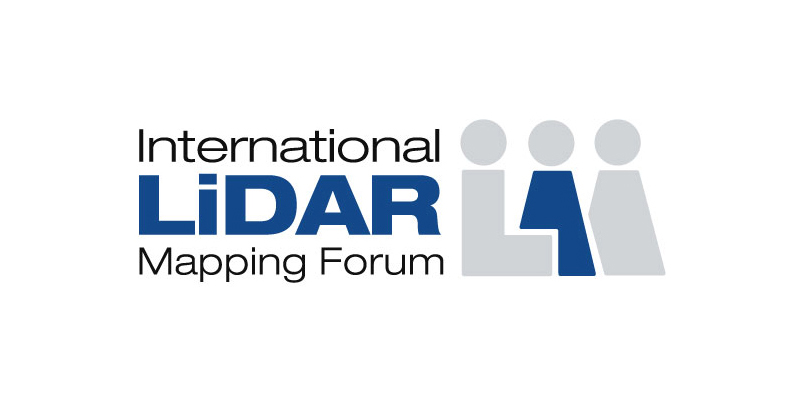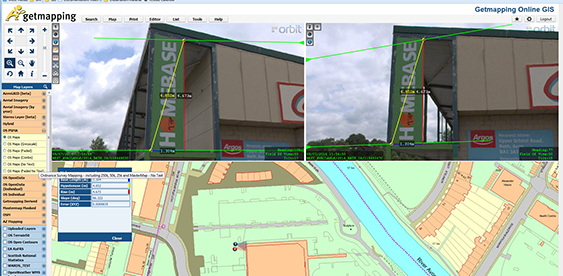 Getmapping plc is a leading provider of aerial photography, mapping products and data hosting solutions in the UK and South Africa. Founded in 1998, Getmapping was the first organisation to create a complete photographic record of the UK, called the Millennium Map. Since then, Getmapping has expanded to provide Web Services (WMS, WFS, INSPIRE), hosted GIS and consultancy to a range of industries in the public and private sector ...
Read More
Street Layer has generated savings in many departments and is used throughout the Council for anything from planning, insurance validation to our customer service team taking calls.
Upcoming events