Intergeo is known as the global hub of the geospatial community. More than 550 exhibitors from 30 countries are visiting this major event. Come along and be part of this international industry hub. Orbit GT is proud to host a booth and show its Mobile, UAS, Oblique and Indoor portfolio. Come and visit us at the Berlin Convention Center.
The event takes place from Tuesday 26 till Thursday 28 September 2017.
Opening Hours are daily from 9 am till 6 pm.
We will be happy to welcome you at our stand C4.025 and give an overview of our broad portfolio for indoor, mobile, uav, and oblique mapping.
We're looking forward to your visit!
Back to all events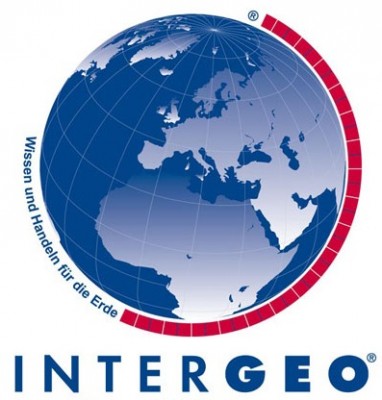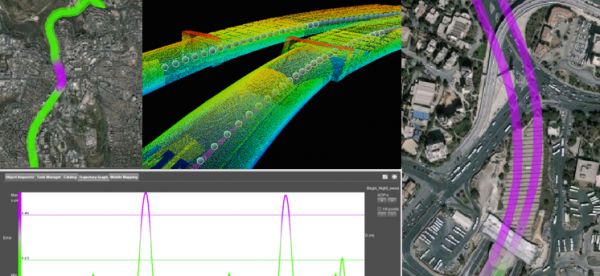 Photogrammetry is one of the most fundamental task's Ofek Aerial Photography is doing on a daily basis. In almost every aerial mapping mission, there is a need in ground survey to complete the sampling of obscured objects ...
Read More
Mobile mapping is our preferred choice for doing such measurements, but what if the Area of Interest of the survey includes a 600m tunnel without GPS reception at all?