Intergeo is known as the global hub of the geospatial community. More than 550 exhibitors from 30 countries are visiting this major event. Come along and be part of this international industry hub. Orbit GT is proud to host a booth and show its Mobile, UAS, Oblique and Indoor portfolio. Come and visit us at the Berlin Convention Center.
The event takes place from Tuesday 26 till Thursday 28 September 2017.
Opening Hours are daily from 9 am till 6 pm.
We will be happy to welcome you at our stand C4.025 and give an overview of our broad portfolio for indoor, mobile, uav, and oblique mapping.
We're looking forward to your visit!
Back to all events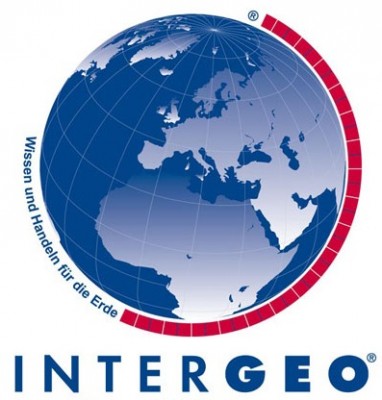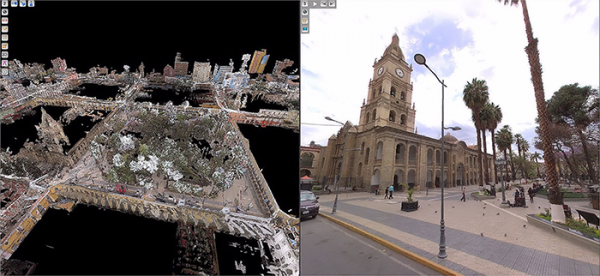 SEMAPA, a water utility company located in the city of Cochabamba (Bolivia) launched a competitive bidding to find a company that brings to the table a viable solution to update, visualize, manage and measure their field assets and pipe network information, knowing that they had serious budgetary restrictions; assets and pipe network were stretched out over an area covering around 3.000 hectares; the starting point was an outdated and most ...
Read More
Geospatial information is crucial to properly manage companies whose assets are fully deployed on the field, as in the case of a water utility
Upcoming events