Intergeo is known as the global hub of the geospatial community. More than 550 exhibitors from 30 countries are visiting this major event. Come along and be part of this international industry hub. Orbit GT is proud to host a booth and show its 3D Mapping, Mobile, UAS, Oblique and Indoor portfolio. Come and visit us at the Frankfurt Messe, Hall 12.0 (ground level), booth 12.0D.015.
The event takes place from Tuesday October 16th till Thursday October 18th 2018.
Opening Hours are daily from 9 am till 6 pm.
We will be happy to welcome you at our stand and give an overview of our broad portfolio for 3D mapping.
We're looking forward to your visit!
Back to all events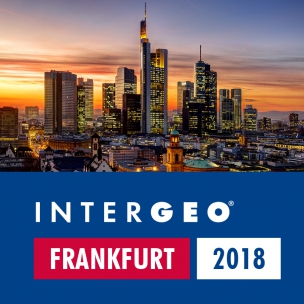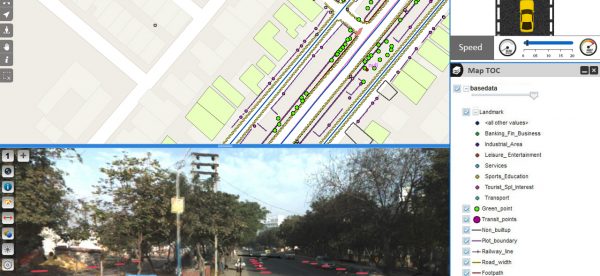 Besides very tight financial and inventory controls, maximum utilization of installed physical inventory and high quality of uninterrupted service to the customers, the biggest challenge faced by every Indian telecom company is the absence of a unified platform on which information pertaining to right of way, cable layout location and plans as well as individual asset locations are available ...
Read More
The spatial processing functionality provides the experiential feel of reality on the desktop