Intergeo is known as the global hub of the geospatial community. More than 550 exhibitors from 30 countries are visiting this major event. Come along and be part of this international industry hub. Orbit GT is proud to host a booth and show its 3D Mapping, Mobile, UAS, Oblique and Indoor portfolio. Come and visit us at the Frankfurt Messe, Hall 12.0 (ground level), booth 12.0D.015.
The event takes place from Tuesday October 16th till Thursday October 18th 2018.
Opening Hours are daily from 9 am till 6 pm.
We will be happy to welcome you at our stand and give an overview of our broad portfolio for 3D mapping.
We're looking forward to your visit!
Back to all events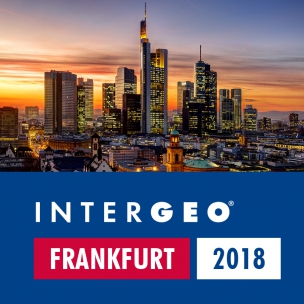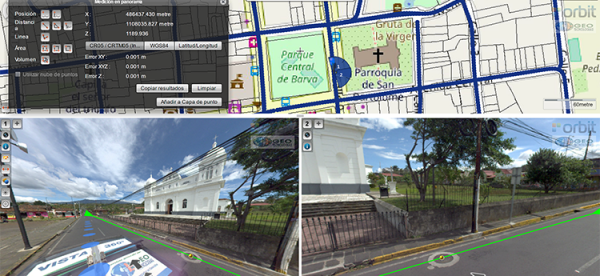 One of the most important tasks of municipalities is managing their territory. This task is a daily challenge, because there are many variables: the maintenance of streets, sidewalks, piping, signage, trade, education, housing and factories. Not to mention the constant search for a balance between the quality of life of citizens and a responsibility for the environment ...
Read More
It has always been a challenge, not just to take daily measurements in order to take effective actions, but also to properly record these measurements.