Intergeo is known as the global hub of the geospatial community. More than 550 exhibitors from 30 countries are visiting this major event. Come along and be part of this international industry hub. Orbit GT is proud to host a booth and show its 3D Mapping, Mobile, UAS, Oblique and Indoor portfolio. Come and visit us at the Stuttgart Messe.
We will be happy to welcome you at our stand and give an overview of our broad portfolio for 3D mapping.
We're looking forward to your visit!
Back to all events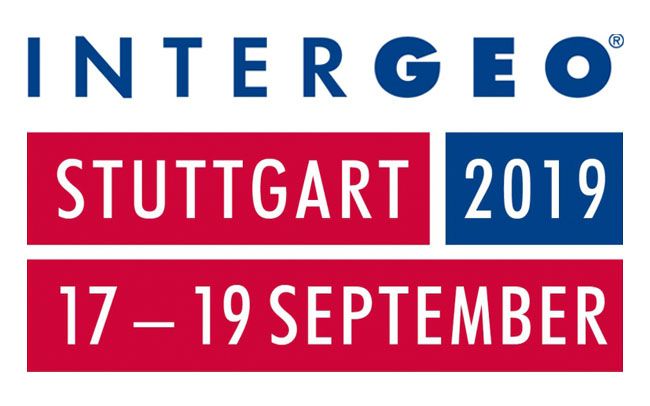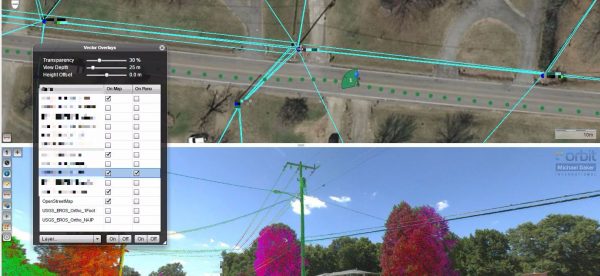 Michael baker International possesses the most comprehensive asset data collection capabilities in the industry. To help our clients maximize their resources Michael baker has implemented a web-based solution on our BEAST environment (baker enterprise Architecture for spatial Technologies) that leverages the orbit framework to link panoramic imagery, GIS/CAD features, and LiDAR point clouds into a single integrated solution that can be accessed from any of the most popular internet browsers ...
Read More
The beauty of the solution is the ease of use. Anyone that's ever used an online map will be self-navigating and making meaningful observations using Orbit within minutes – and all without any other special software.