Intergeo is known as the global hub of the geospatial community. More than 550 exhibitors from 30 countries are visiting this major event. Come along and be part of this international industry hub. Orbit GT is proud to host a booth and show its 3D Mapping, Mobile, UAS, Oblique and Indoor portfolio. Come and visit us at the Stuttgart Messe.
We will be happy to welcome you at our stand and give an overview of our broad portfolio for 3D mapping.
We're looking forward to your visit!
Back to all events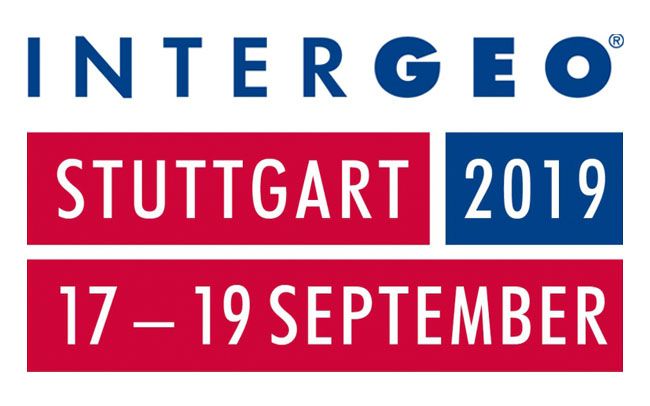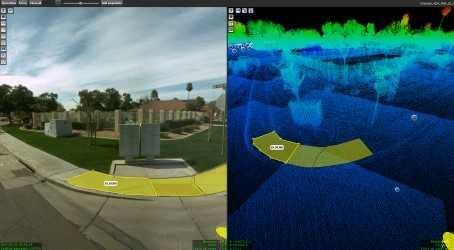 The American Disabilities Act (ADA) recognizes the significance of a city's pathway infrastructure and is set out to make certain they pose no barrier to the mobility-impaired pedestrian by implementing a Public Right of Way Accessibilities Guidelines (PROWAG) ...
Read More
Without the help of Orbit GT and the use of the Slice View function in the Orbit 3DM Feature Extraction software, BPG would have taken longer to produce the quality products our core values require. The creation of the scripts and extensive help and patience from Orbit GT helped BPG significantly reduce the number of hours that would have been required to re-measure hundreds of thousands of slope lines across the city.