The International LiDAR Mapping Forum attracted last year 104 exhibitors and 1,682 geospatial professionals from all 50 U.S. states and 33 countries. This year the event moves from Denver to Washington, DC.  Orbit GT welcomes you all.
"Coming home to ILMF is a great yearly event. It's my pleasure to announce the latest version of Orbit 3D Mapping Feature Extraction Pro, our top product with fully automated extraction tools, from Street Level Mobile Mapping to Aerial Oblique Imagery.", says Peter Bonne, CEO of Orbit GT. "As reality capture techniques evolves and data volumes grow, so does the need for tools that can disseminate and share these large volumes.  That's exactly Orbit GT's top expertise.  No more time to waste on tiling and partitioning."
Come visit us.
Back to all events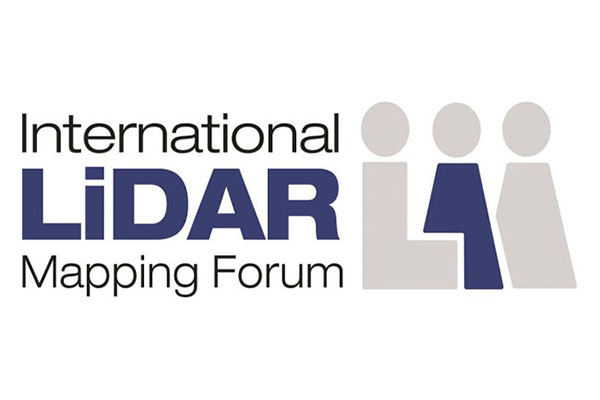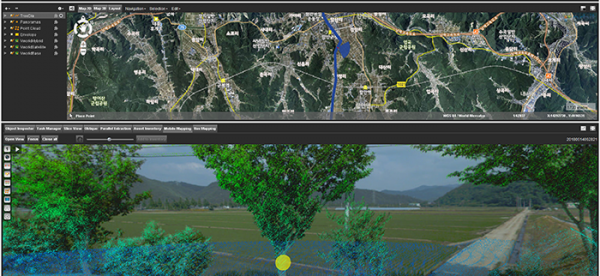 This project is to construct a system for street tree maintenance that will systematically perform tasks related to street tree growth, repelling insect attacks, statistics for urban planning and more. Initiated in June 2018 by the local government of Haman city in Kyungnam Province, South Korea, completion is due by November 2018 ...
Read More
We are confident that quite a large number of local governments will follow the same technique as setup in this project.