The International LiDAR Mapping Forum attracted last year 104 exhibitors and 1,682 geospatial professionals from all 50 U.S. states and 33 countries. This year the event moves from Denver to Washington, DC.  Orbit GT welcomes you all.
"Coming home to ILMF is a great yearly event. It's my pleasure to announce the latest version of Orbit 3D Mapping Feature Extraction Pro, our top product with fully automated extraction tools, from Street Level Mobile Mapping to Aerial Oblique Imagery.", says Peter Bonne, CEO of Orbit GT. "As reality capture techniques evolves and data volumes grow, so does the need for tools that can disseminate and share these large volumes.  That's exactly Orbit GT's top expertise.  No more time to waste on tiling and partitioning."
Come visit us.
Back to all events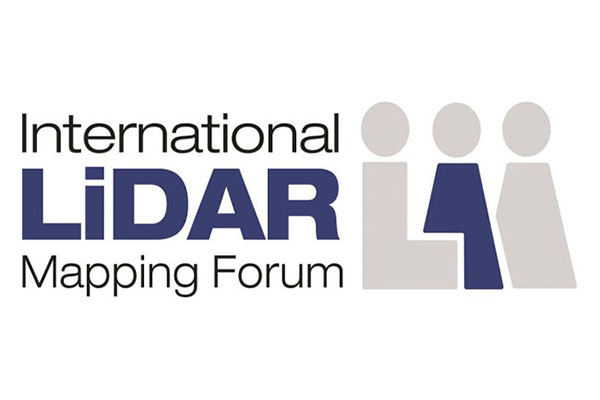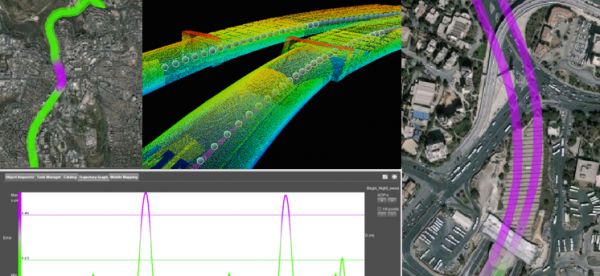 Photogrammetry is one of the most fundamental task's Ofek Aerial Photography is doing on a daily basis. In almost every aerial mapping mission, there is a need in ground survey to complete the sampling of obscured objects ...
Read More
Mobile mapping is our preferred choice for doing such measurements, but what if the Area of Interest of the survey includes a 600m tunnel without GPS reception at all?
Upcoming events