May 15th-16th, 2018, Orbit will be present at the Teledyne Optech User Group Meeting. The meeting takes place in Munich, Germany. Orbit GT will focus on the smooth and perfect integration of Optech's Maverick and Lynx Mobile Mapping data (Imagery and Point Cloud) in Orbit's 3D Mapping software products for feature extraction and data sharing.
From Capture to Share: How to deliver your extracted features, captured imagery and scanned point cloud to the end-customer?
Back to all events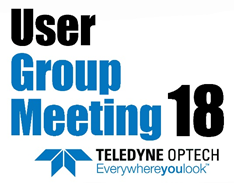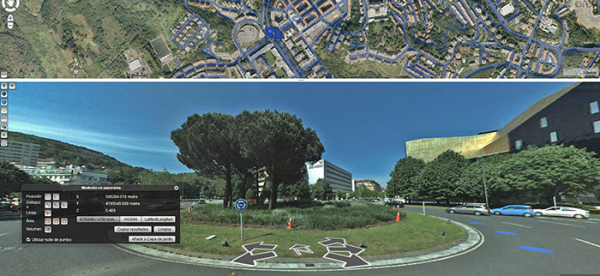 Open government and transparency are the key components of a modern municipal strategy. With these core principles in mind, the city council of Donostia/San Sebastián decided to embed Orbit 3DM Publisher in its web environment, in order to provide its citizens with the most accurate and up-to-date maps of the city ...
Read More
This new generation of embedded tools reinforces the commitment of the City Council to open government and transparency: we make available to all citizens the information we generate in our everyday life