May 15th-16th, 2018, Orbit will be present at the Teledyne Optech User Group Meeting. The meeting takes place in Munich, Germany. Orbit GT will focus on the smooth and perfect integration of Optech's Maverick and Lynx Mobile Mapping data (Imagery and Point Cloud) in Orbit's 3D Mapping software products for feature extraction and data sharing.
From Capture to Share: How to deliver your extracted features, captured imagery and scanned point cloud to the end-customer?
Back to all events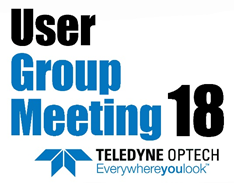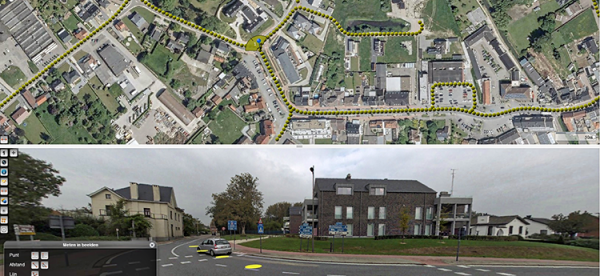 Based on a successful first round in 2008-2010, and on popular demand, the flanders geographical information agency (fgia) has decided to tender a second round of mobile mapping, covering all issues learned from round one ...
Read More
The acquisition requires the combination of high resolution images and 3D-point clouds to allow for detailed observations and measurements.
Upcoming events