Facing one of our important conferences ILMF '18, here's some great news!
As some of you already know, the day after the event, Feb 8th, we organise a Orbit GT User Group Meeting.
This is an event you can't miss: product information, attractive demo's, and an interesting training and network event.
Please contact us to get more information about the agenda and how to subscribe.
See you in Denver!
Back to all events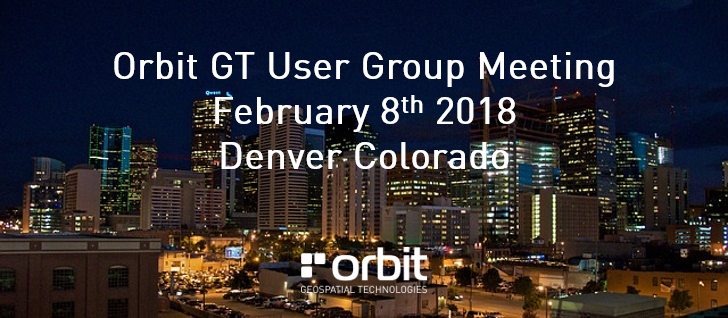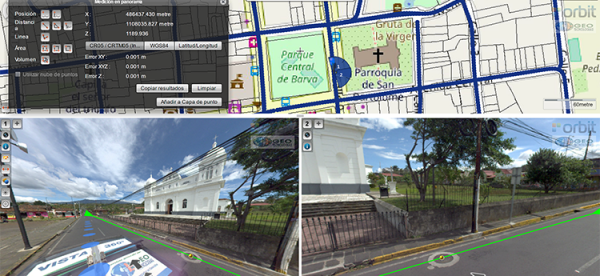 One of the most important tasks of municipalities is managing their territory. This task is a daily challenge, because there are many variables: the maintenance of streets, sidewalks, piping, signage, trade, education, housing and factories. Not to mention the constant search for a balance between the quality of life of citizens and a responsibility for the environment ...
Read More
It has always been a challenge, not just to take daily measurements in order to take effective actions, but also to properly record these measurements.
Upcoming events