Facing one of our important conferences ILMF '18, here's some great news!
As some of you already know, the day after the event, Feb 8th, we organise a Orbit GT User Group Meeting.
This is an event you can't miss: product information, attractive demo's, and an interesting training and network event.
Please contact us to get more information about the agenda and how to subscribe.
See you in Denver!
Back to all events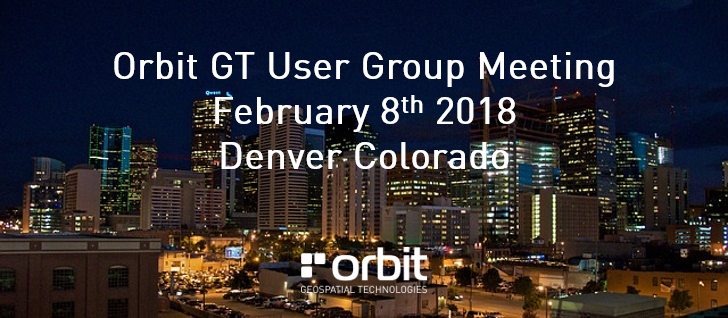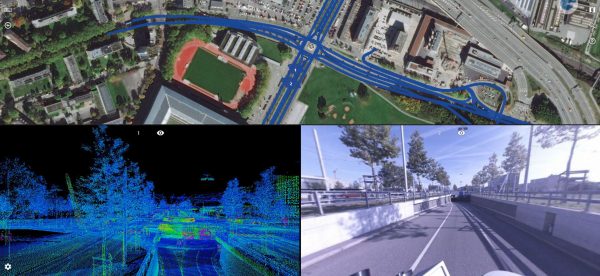 Until the realisation of the herein presented solution, it was inconceivable to view several thousand kilometres of point cloud and over 1.4 million images using standard computers at a public authority ...
Read More
Thanks to the innovative data acquisition method and the powerful viewer, the client can be provided with a result that covers many other needs in addition to road condition analysis.