Facing one of our important conferences SPAR '18, here's some great news!
As some of you already know, the day after the event, June 8th, we organise the second Orbit GT User Group Meeting.
This is an event you can't miss: product information, attractive demo's, and an interesting training and network event.
Please contact us to get more information about the agenda and how to subscribe.
See you in Anaheim!
Back to all events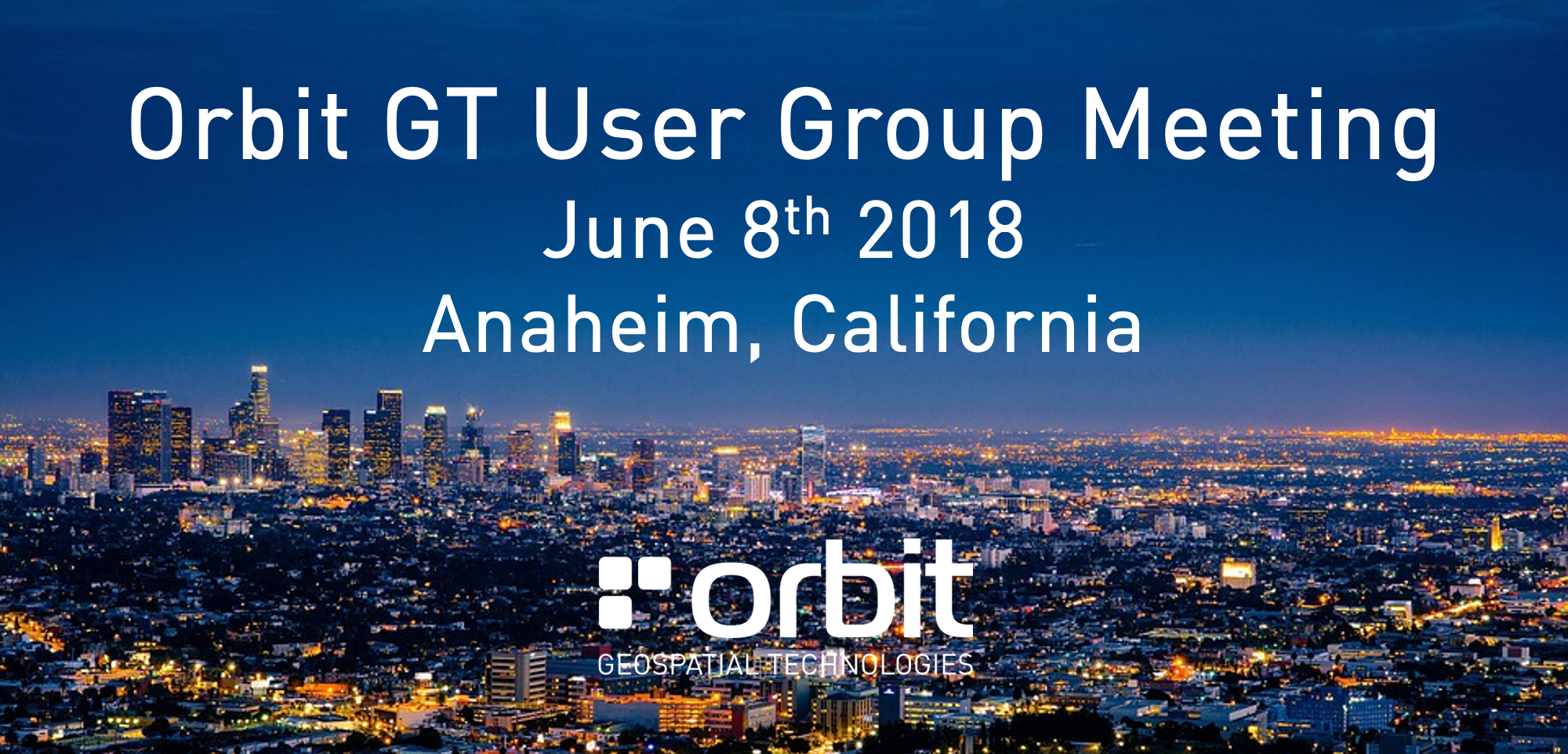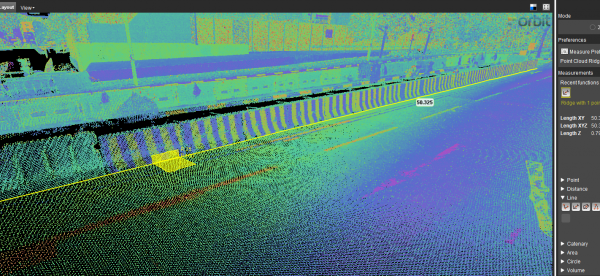 GPS Lands Singapore took on an initiative to produce a highly detailed map for an autonomous vehicle testing area in Singapore using 3D Mobile Mapping system to collect the data and perform feature extraction using the 3D data ...
Read More
Using the 3DM Feature Extraction Pro allows semi-automated extraction of road features such as lane markings and curb lines, using the automatic detection of traffic signs and poles helps in identifying the location of all the traffic signs and traffic light poles where the operator is able to extract all the accepted detections.