Join us in Darwin, Australia, for the 15th South East Asia Survey Congress. Orbit GT Asia is proud to host a booth and show its 3D Mapping, Mobile, UAS, Oblique and Indoor portfolio. Come and visit us at the Darwin Convention Centre.
August 15-18, 2019
Darwin Convention Centre
Back to all events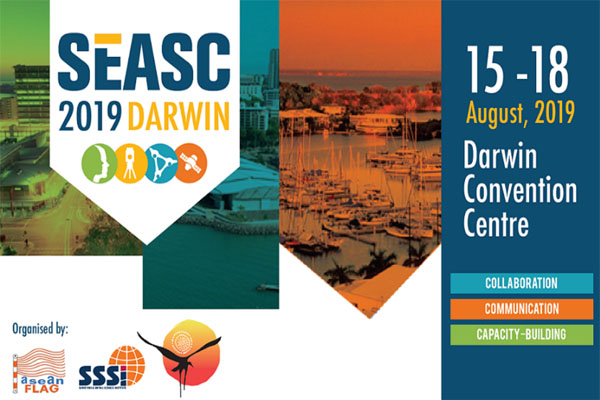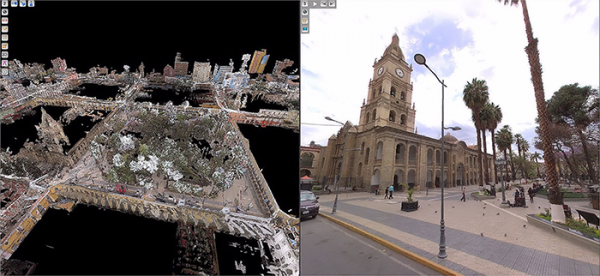 SEMAPA, a water utility company located in the city of Cochabamba (Bolivia) launched a competitive bidding to find a company that brings to the table a viable solution to update, visualize, manage and measure their field assets and pipe network information, knowing that they had serious budgetary restrictions; assets and pipe network were stretched out over an area covering around 3.000 hectares; the starting point was an outdated and most ...
Read More
Geospatial information is crucial to properly manage companies whose assets are fully deployed on the field, as in the case of a water utility