Join us in Darwin, Australia, for the 15th South East Asia Survey Congress. Orbit GT Asia is proud to host a booth and show its 3D Mapping, Mobile, UAS, Oblique and Indoor portfolio. Come and visit us at the Darwin Convention Centre.
August 15-18, 2019
Darwin Convention Centre
Back to all events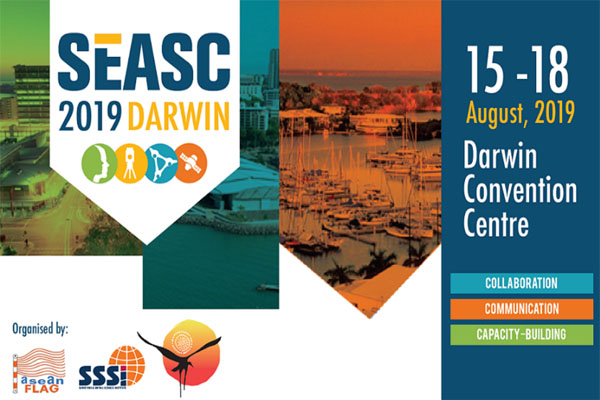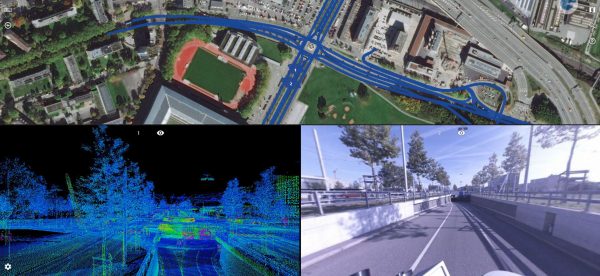 Until the realisation of the herein presented solution, it was inconceivable to view several thousand kilometres of point cloud and over 1.4 million images using standard computers at a public authority ...
Read More
Thanks to the innovative data acquisition method and the powerful viewer, the client can be provided with a result that covers many other needs in addition to road condition analysis.