Orbit GT will be exhibiting at the top Smart City Expo and World Congress in Barcelona, Spain.  The event takes place 19 – 21 Nov 2019, at the Gran Via Venue, HALL 1 & 2.
As the world's leading event for cities, Smart City Expo World Congress provides a unique meeting spot for smart city sectors and an innovative platform for urban action worldwide.
Do visit Orbit GT!
Back to all events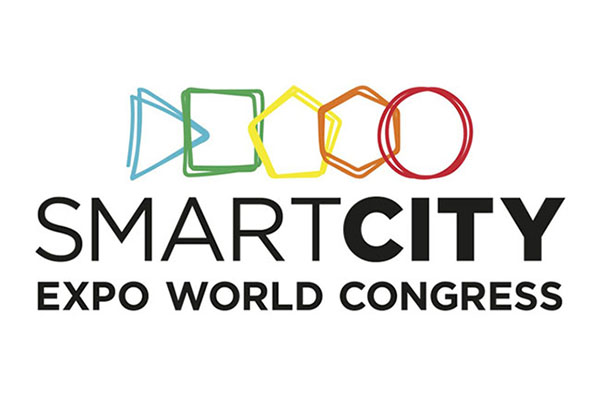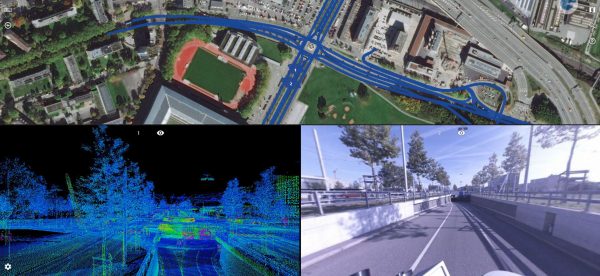 Until the realisation of the herein presented solution, it was inconceivable to view several thousand kilometres of point cloud and over 1.4 million images using standard computers at a public authority ...
Read More
Thanks to the innovative data acquisition method and the powerful viewer, the client can be provided with a result that covers many other needs in addition to road condition analysis.