Orbit GT will be exhibiting at the top Smart City Expo and World Congress in Barcelona, Spain.  The event takes place 19 – 21 Nov 2019, at the Gran Via Venue, HALL 1 & 2.
As the world's leading event for cities, Smart City Expo World Congress provides a unique meeting spot for smart city sectors and an innovative platform for urban action worldwide.
Do visit Orbit GT!
Back to all events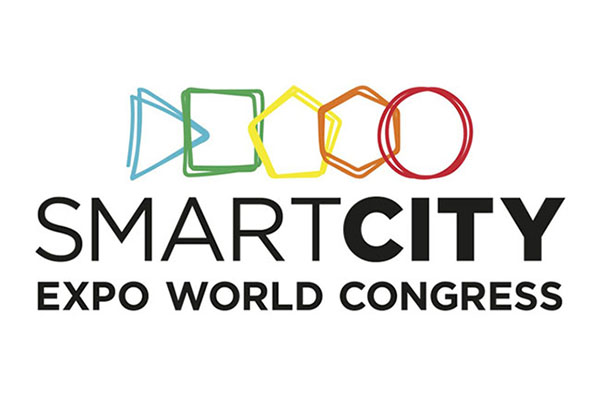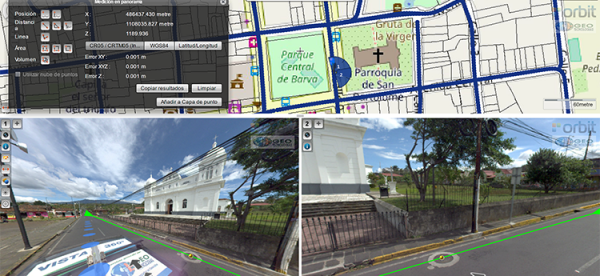 One of the most important tasks of municipalities is managing their territory. This task is a daily challenge, because there are many variables: the maintenance of streets, sidewalks, piping, signage, trade, education, housing and factories. Not to mention the constant search for a balance between the quality of life of citizens and a responsibility for the environment ...
Read More
It has always been a challenge, not just to take daily measurements in order to take effective actions, but also to properly record these measurements.
Upcoming events