Orbit GT will be exhibiting at the top Smart City Expo and World Congress in Barcelona, Spain.  The event takes place 13 – 15 Nov 2018, at the Gran Via Venue, HALL 1 & 2.
As the world's leading event for cities, Smart City Expo World Congress provides a unique meeting spot for smart city sectors and an innovative platform for urban action worldwide.
Do visit Orbit GT at booth A.184.
Back to all events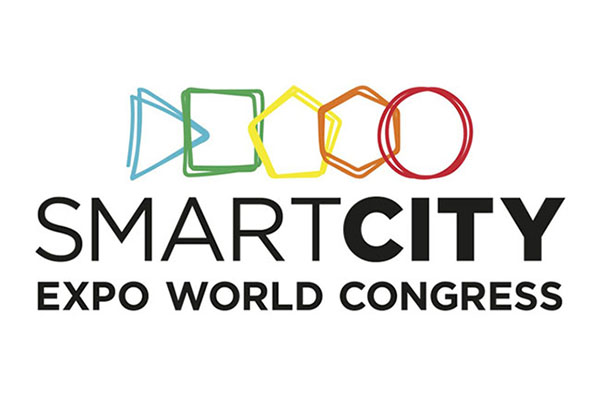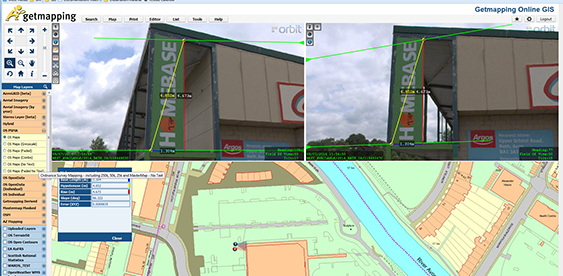 Getmapping plc is a leading provider of aerial photography, mapping products and data hosting solutions in the UK and South Africa. Founded in 1998, Getmapping was the first organisation to create a complete photographic record of the UK, called the Millennium Map. Since then, Getmapping has expanded to provide Web Services (WMS, WFS, INSPIRE), hosted GIS and consultancy to a range of industries in the public and private sector ...
Read More
Street Layer has generated savings in many departments and is used throughout the Council for anything from planning, insurance validation to our customer service team taking calls.