Orbit GT will be exhibiting at the top Smart City Expo and World Congress in Barcelona, Spain.  The event takes place 13 – 15 Nov 2018, at the Gran Via Venue, HALL 1 & 2.
As the world's leading event for cities, Smart City Expo World Congress provides a unique meeting spot for smart city sectors and an innovative platform for urban action worldwide.
Do visit Orbit GT at booth A.184.
Back to all events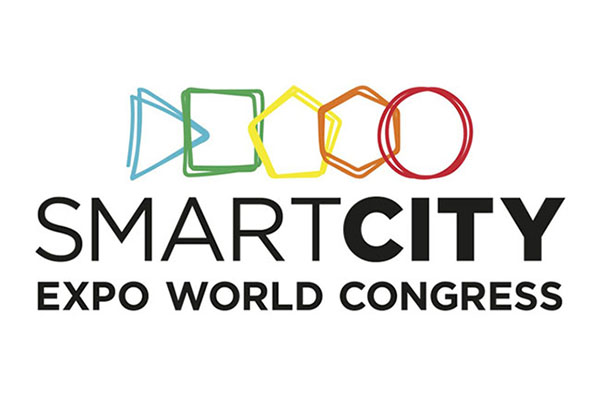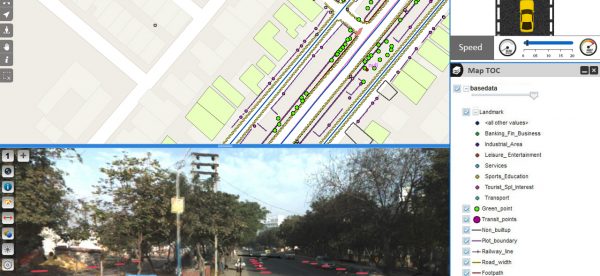 Besides very tight financial and inventory controls, maximum utilization of installed physical inventory and high quality of uninterrupted service to the customers, the biggest challenge faced by every Indian telecom company is the absence of a unified platform on which information pertaining to right of way, cable layout location and plans as well as individual asset locations are available ...
Read More
The spatial processing functionality provides the experiential feel of reality on the desktop