This year the main forum for anything LiDAR, taking place in Downtown Houston.  Orbit GT again hosts a booth, #619 at SPAR3D Expo & Conference.
Orbit GT will be presenting its version 17 desktop solutions for Mobile Mapping, Indoor Mapping, UAS Mapping and Oblique Mapping. Furthermore, Orbit GT will be launching its new cloud-based product "3D Mapping Cloud" !
The 3D Mapping Cloud has been prepared for over 2 years. Being experts in the management of big data in domains of Mobile Mapping, UAS Mapping, Oblique Mapping and Indoor Mapping, a cloud based product is the logical next step.  Anyone using large volumes of point clouds and/or imagery will be thrilled by this product. The flexible, versatile, and hardware neutral solution is exactly what many organisations have been waiting for.  Read more at www.3Dmapping.cloud !
Visit us at booth No 619!
Monday April 3:  1:30pm – 6:30pm
Tuesday April 4: 8:00am – 5:00pm
Wednesday April 5: 8:00am – 4:00pm
Marriot Marquis Houston
Houston, Texas
Back to all events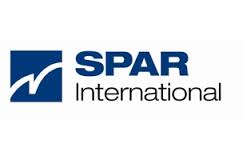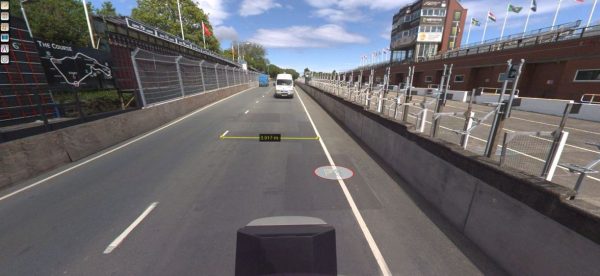 When LandScope Engineering was commissioned by the Isle of Man Government to accurately map both the TT and Southern 100 routes for the purposes of highway asset inventory and visualisation and to meet future 3D gaming and simulation requirements, a compelling and innovative solution was required ...
Read More
This innovative approach brings benefits in that one campaign may satisfy many different objectives.
Upcoming events