Come and visit our booth at todays largest UAS Expo in Las Vegas, Nevada, USA. Orbit GT will release and present its newest version 17.0 of UAS Mapping software. This new release includes the high-end manual/semi-automated feature extraction tools, volume calculation, contour line generation, asset inventory workflow, and many more. All imagery and point cloud (LiDAR or DSM) are supported !
Get your copy of our UAS Mapping version 17 here !
Back to all events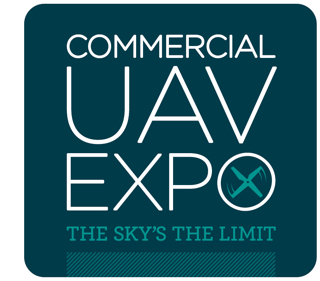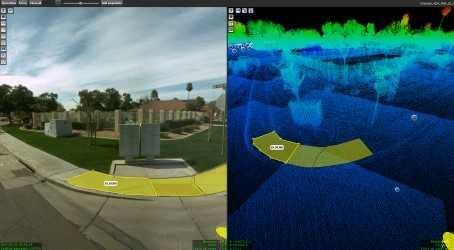 The American Disabilities Act (ADA) recognizes the significance of a city's pathway infrastructure and is set out to make certain they pose no barrier to the mobility-impaired pedestrian by implementing a Public Right of Way Accessibilities Guidelines (PROWAG) ...
Read More
Without the help of Orbit GT and the use of the Slice View function in the Orbit 3DM Feature Extraction software, BPG would have taken longer to produce the quality products our core values require. The creation of the scripts and extensive help and patience from Orbit GT helped BPG significantly reduce the number of hours that would have been required to re-measure hundreds of thousands of slope lines across the city.