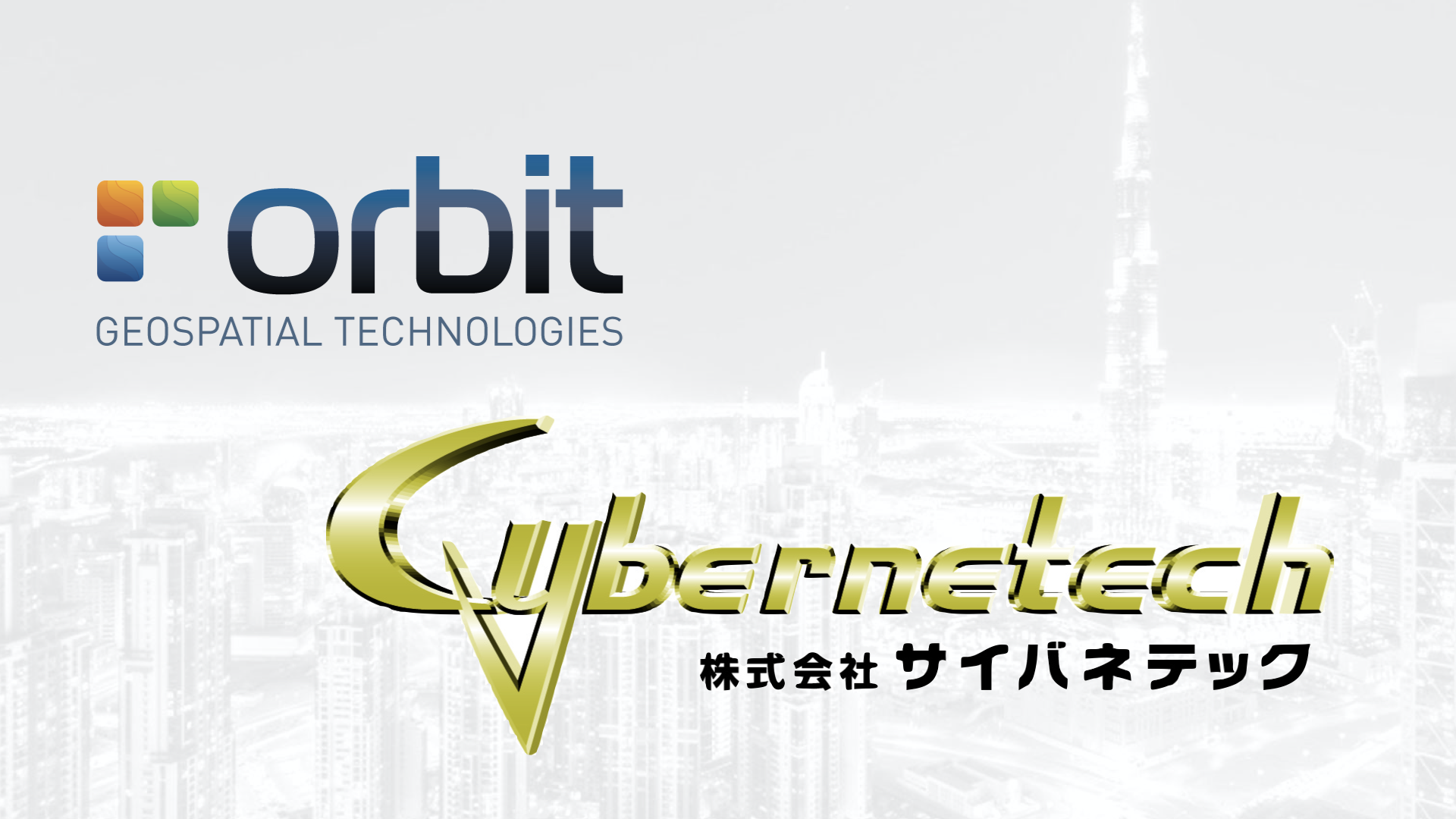 Orbit GT is pleased to announce that Cybernetech, Japan, has joined as Authorized Reseller of Orbit GT 3D Mapping products.
"We're very pleased to announce that Cybernetech has joined as Authorized Reseller", says Peter Bonne, CEO of Orbit GT. "Cybernetech is a major player in the 3D Mapping industry in Japan.  Together we will be able to bring our joint customers to the next level."
"It's our great pleasure to join the ORBIT GT world family as their Authorized Reseller of Orbit GT 3D Mapping products in Japan", says Yoji Hirakata, CEO of Cybernetech. "Digitizing the infrastructure in the city is a big trend in the world. We are very much excited to go into the new wave together with Orbit GT."
About Cybernetech
Since its founding in 1992, Cybernetech has established itself as a leading value-added reseller of cutting-edge Data storage, KVM solution, FibreChannel, Networking, Optical transmission, InfiniBand, AV streaming over IP, Drone mapping & remote sensing, and now 3D mapping technology. With variety of sales channels, reliable technical support capabilities, and wide selection of products, Cybernetech's products are preferred by numbers of customers in the Industries of Agriculture, Entertainment, Medical, Academic, Education, Machinery & Electronics, Defense and Government organizations.
Back to all news items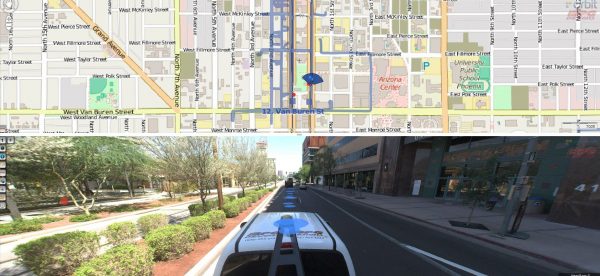 Mobile technology has changed the way humanity navigates its future. In the palm of our hands we are now integrated with all the people we know and don't know through social media applications, we have integrated our work spaces with our home, and we can even track our geographic position and plot the quickest route to work. Why are we not as successfully integrated at work when it comes to ...
Read More
Orbit did not drive, or change our workflow. Instead, it nestled itself right into all aspects of it, and some places that we did not even anticipate.