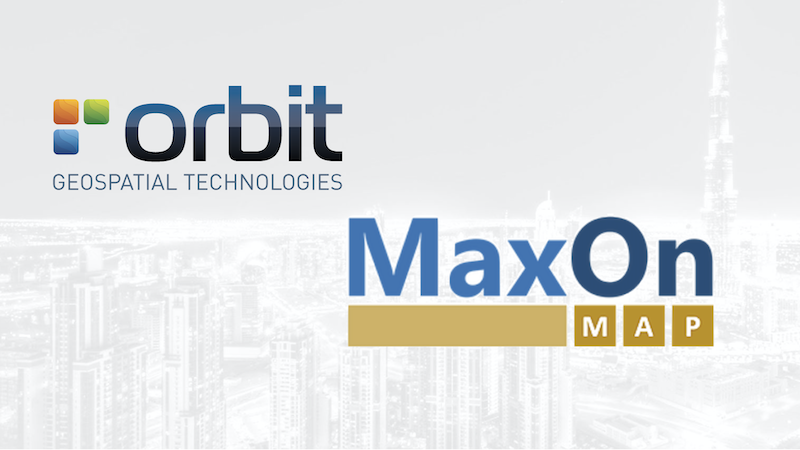 Orbit GT is pleased to announce that MaxOn Map Ltda, Brazil, has joined as Authorized Reseller of Orbit GT 3D Mapping products.
"We're very happy to announce that MaxOn Map has joined as Authorized Reseller", says Peter Bonne, CEO of Orbit GT. "MaxOn Map has a proven record of providing Mobile Mapping services and solutions to the Brazilian market.  Together we will be able to bring our joint customers to the next level."
"MaxOn Map is proud of this new alliance and will work intensively to position Orbit GT in the region and leverage our 3D Program Solution", says Dario Gomes, MaxOn Map's owner. According to Marcelo Amado, MaxOn Map's Technical Director, Orbit GT as part of the MaxOn Map portfolio will be a transforming moment in the company's history. This Orbit GT portfolio will definitively support MaxOn Map to meet customers' requirements.
About MaxOn Map Ltda
MaxOn Map is aimed to facilitate, accelerate and bring accuracy to your decision making. We're eager to map out the needs of your business and provide the necessary tools to achieve a successful and cost-effective decision making. Since 2014, clients have turned to us a committed and engaged Mapping Team that's ready to deliver tailored Geospatial solutions on time.
Back to all news items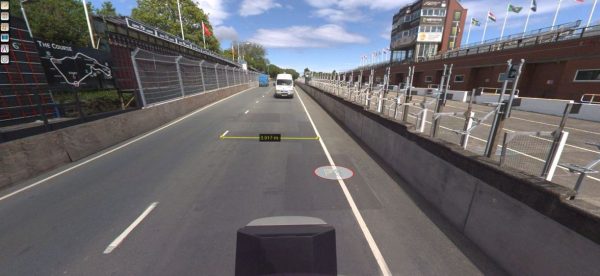 When LandScope Engineering was commissioned by the Isle of Man Government to accurately map both the TT and Southern 100 routes for the purposes of highway asset inventory and visualisation and to meet future 3D gaming and simulation requirements, a compelling and innovative solution was required ...
Read More
This innovative approach brings benefits in that one campaign may satisfy many different objectives.