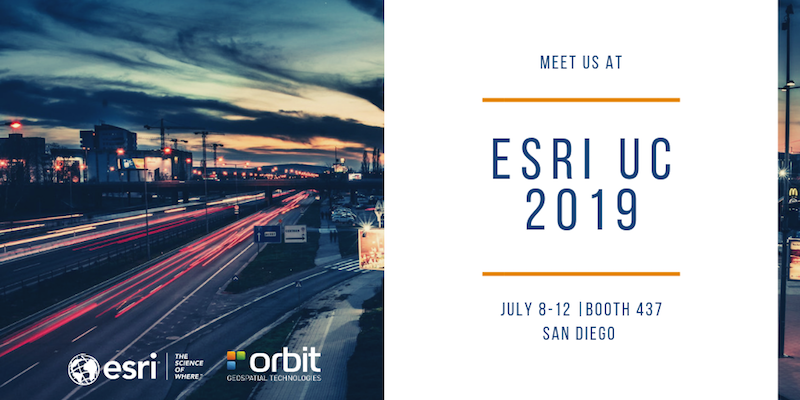 Orbit GT will be exhibiting at Esri's main yearly conference in San Diego, CA, July 8th-11th , 2019.
"Always great to return to one of the worlds most significant geospatial events ", says Peter Bonne, CEO of Orbit GT. "Join us in our booth 437 to experience our 3D mapping capabilities and plugins into Esri platforms."
At Esri UC, Orbit GT presents its latest versions of 3D Mapping Cloud, a world leading platform for complex 3D Mapping content such as point clouds, mobile and aerial mapping, indoor and terrestrial scanning.  3D Mapping Cloud integrates perfectly with ArcGIS Pro, ArcMap and ArcGIS Online.
Back to all news items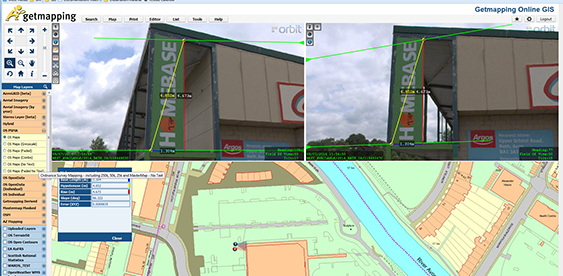 Getmapping plc is a leading provider of aerial photography, mapping products and data hosting solutions in the UK and South Africa. Founded in 1998, Getmapping was the first organisation to create a complete photographic record of the UK, called the Millennium Map. Since then, Getmapping has expanded to provide Web Services (WMS, WFS, INSPIRE), hosted GIS and consultancy to a range of industries in the public and private sector ...
Read More
Street Layer has generated savings in many departments and is used throughout the Council for anything from planning, insurance validation to our customer service team taking calls.