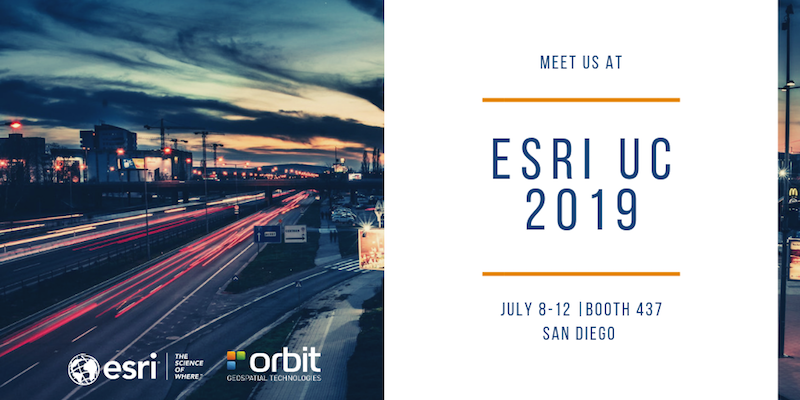 Orbit GT will be exhibiting at Esri's main yearly conference in San Diego, CA, July 8th-11th , 2019.
"Always great to return to one of the worlds most significant geospatial events ", says Peter Bonne, CEO of Orbit GT. "Join us in our booth 437 to experience our 3D mapping capabilities and plugins into Esri platforms."
At Esri UC, Orbit GT presents its latest versions of 3D Mapping Cloud, a world leading platform for complex 3D Mapping content such as point clouds, mobile and aerial mapping, indoor and terrestrial scanning.  3D Mapping Cloud integrates perfectly with ArcGIS Pro, ArcMap and ArcGIS Online.
Back to all news items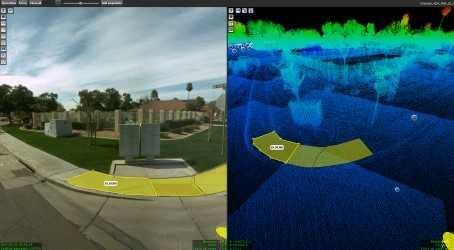 The American Disabilities Act (ADA) recognizes the significance of a city's pathway infrastructure and is set out to make certain they pose no barrier to the mobility-impaired pedestrian by implementing a Public Right of Way Accessibilities Guidelines (PROWAG) ...
Read More
Without the help of Orbit GT and the use of the Slice View function in the Orbit 3DM Feature Extraction software, BPG would have taken longer to produce the quality products our core values require. The creation of the scripts and extensive help and patience from Orbit GT helped BPG significantly reduce the number of hours that would have been required to re-measure hundreds of thousands of slope lines across the city.