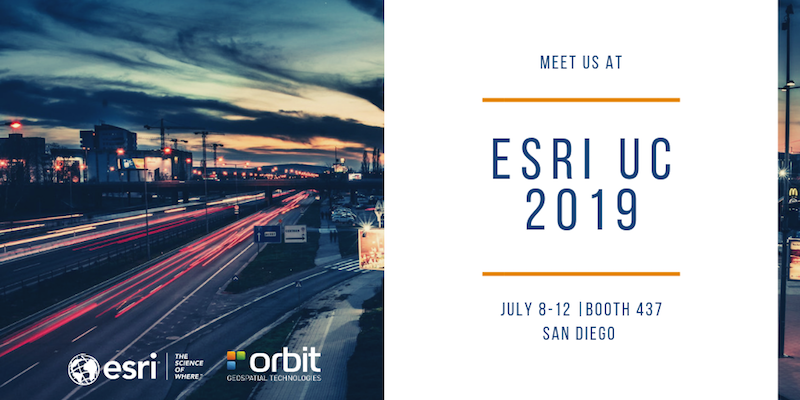 Orbit GT will be exhibiting at Esri's main yearly conference in San Diego, CA, July 8th-11th , 2019.
"Always great to return to one of the worlds most significant geospatial events ", says Peter Bonne, CEO of Orbit GT. "Join us in our booth 437 to experience our 3D mapping capabilities and plugins into Esri platforms."
At Esri UC, Orbit GT presents its latest versions of 3D Mapping Cloud, a world leading platform for complex 3D Mapping content such as point clouds, mobile and aerial mapping, indoor and terrestrial scanning.  3D Mapping Cloud integrates perfectly with ArcGIS Pro, ArcMap and ArcGIS Online.
Back to all news items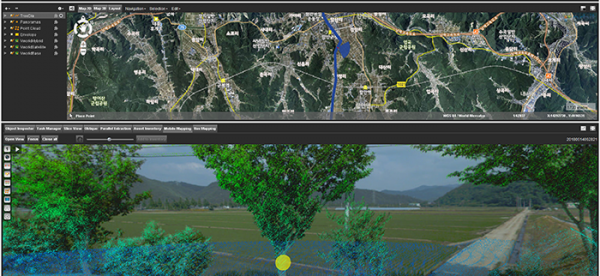 This project is to construct a system for street tree maintenance that will systematically perform tasks related to street tree growth, repelling insect attacks, statistics for urban planning and more. Initiated in June 2018 by the local government of Haman city in Kyungnam Province, South Korea, completion is due by November 2018 ...
Read More
We are confident that quite a large number of local governments will follow the same technique as setup in this project.