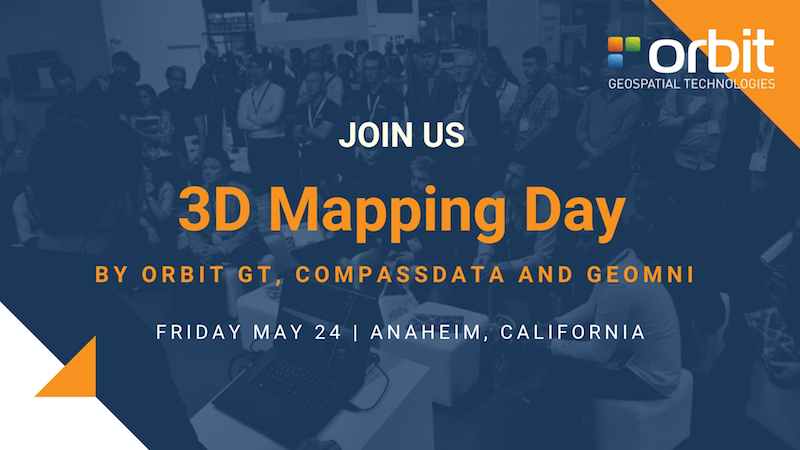 Having issues with Mobile Mapping ?  Want to speed up your workflow ?  Need to get better results ?  Then join us on our 3D Mapping Daytm on Fri 24th for a full day of free training, interesting case stories and reality capture techniques.
"The 3D Mapping Day is the perfect setting to learn how to excel in Mobile Mapping and more complex 3D Mapping alike", says Peter Bonne, CEO or Orbit GT.  "Join us at our 3D Mapping Daytm on Fri 24th just near to the Conference Center"
Register here for free training now.
( http://orbitgt.com.pages.services/3d-mapping-day/ )
Back to all news items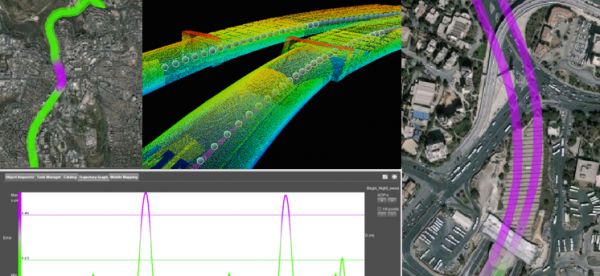 Photogrammetry is one of the most fundamental task's Ofek Aerial Photography is doing on a daily basis. In almost every aerial mapping mission, there is a need in ground survey to complete the sampling of obscured objects ...
Read More
Mobile mapping is our preferred choice for doing such measurements, but what if the Area of Interest of the survey includes a 600m tunnel without GPS reception at all?