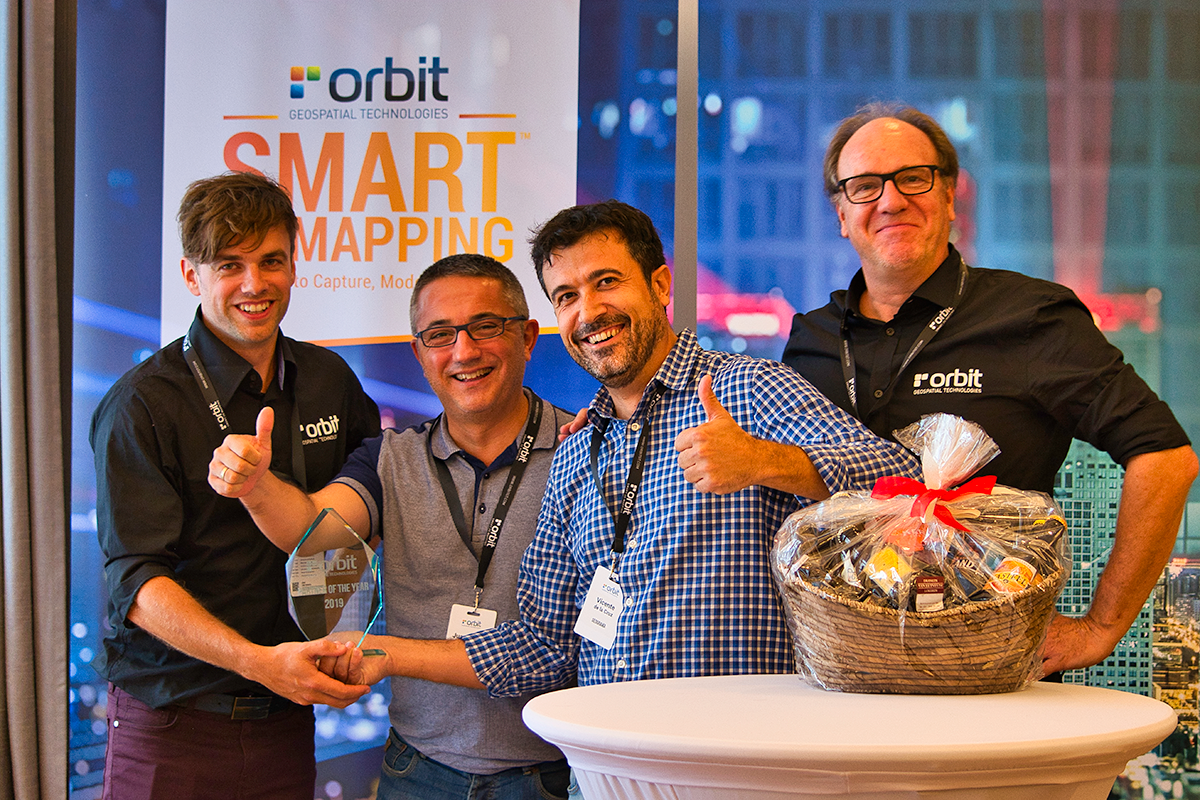 Happy faces as we announced our "Partner of the Year 2019" at our yearly Orbit GT Partner Meeting, held at INTERGEO, Stuttgart.
This year, Geograma, Spain took home the price.
Congratulations to Juan-Mi, Vicente (in the picture) and the whole team!
And enjoy the Belgian beers!
Back to all news items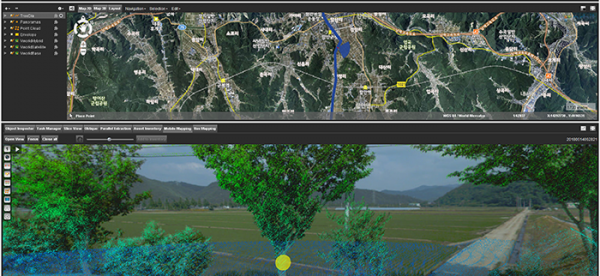 This project is to construct a system for street tree maintenance that will systematically perform tasks related to street tree growth, repelling insect attacks, statistics for urban planning and more. Initiated in June 2018 by the local government of Haman city in Kyungnam Province, South Korea, completion is due by November 2018 ...
Read More
We are confident that quite a large number of local governments will follow the same technique as setup in this project.