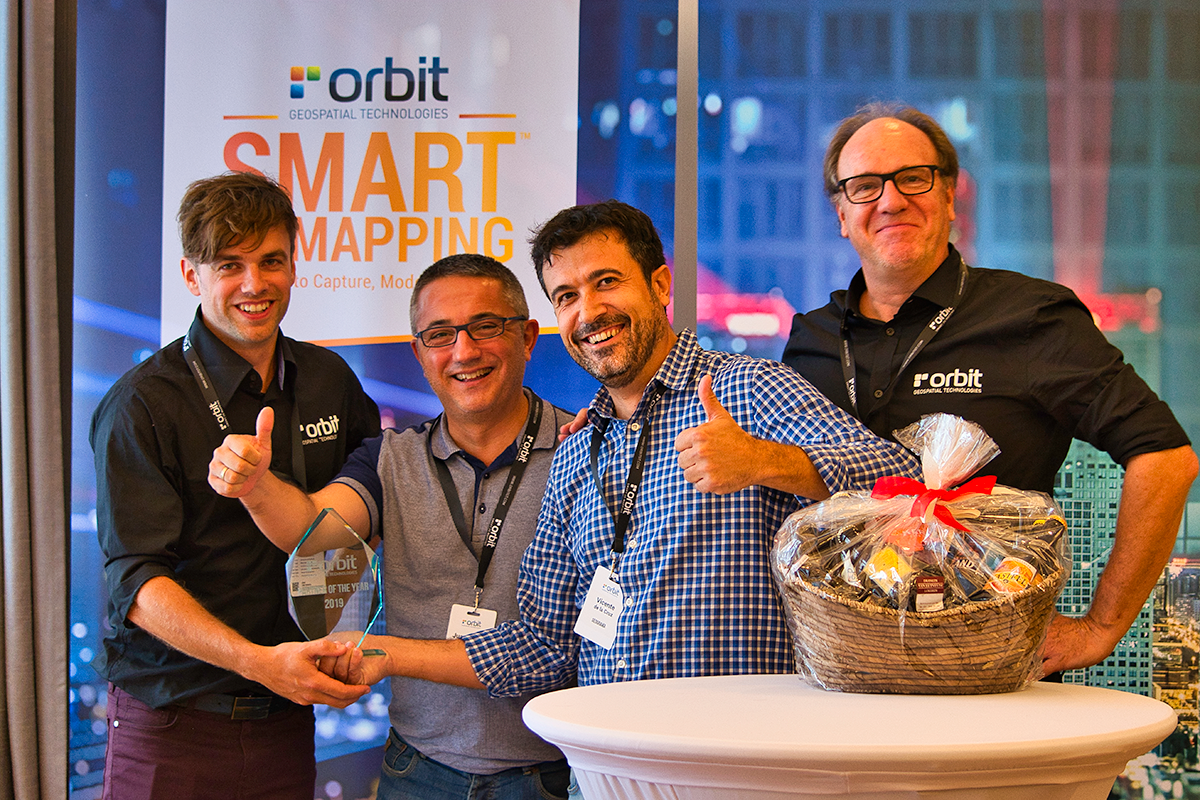 Happy faces as we announced our "Partner of the Year 2019" at our yearly Orbit GT Partner Meeting, held at INTERGEO, Stuttgart.
This year, Geograma, Spain took home the price.
Congratulations to Juan-Mi, Vicente (in the picture) and the whole team!
And enjoy the Belgian beers!
Back to all news items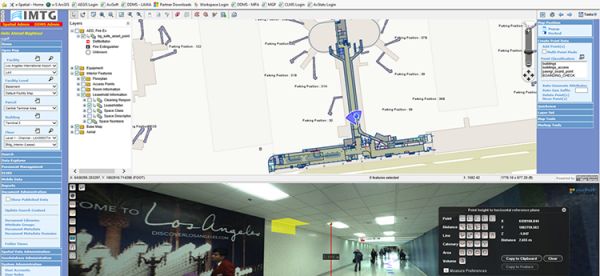 Collecting and managing spatial data at airports is challenging. Just about everything in the airport needs to be tracked. From pavement management, runway markings and lighting to indoor space usage, equipment's and signage, all of these need to be integrated with various environmental, safety, security, operational or facility and maintenance management tools ...
Read More
Orbit GT's software and built in workflows have raised the bar of indoor mapping at airports.