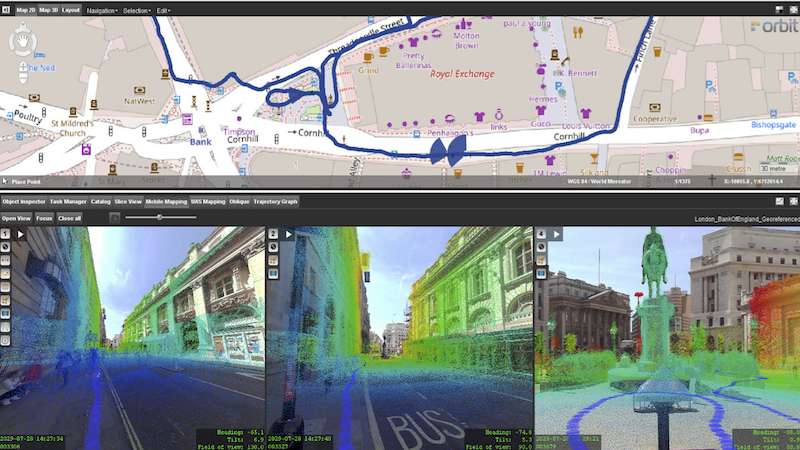 Orbit GT is pleased to announce that GeoSLAM Ltd, UK, has joined as Authorized Reseller of Orbit GT 3D Mapping products.
"We're very excited to announce our co-operation with GeoSLAM", says Peter Bonne, CEO of Orbit GT.
"GeoSLAM is a world player in scanning technologies and we're pleased to have GeoSLAM on board as Reseller of our 3D Mapping portfolio.  Together we will be able bring our joint customers to the next level."
Shelley Copsey, CEO OF GeoSLAM added "Data plays an increasingly significant role in our lives, and at GeoSLAM we're on a journey to create Innovative ways for organizations to capture and connect built environment data, to get the information they need quickly and easily. We're pleased to be working with Orbit GT and their advanced suite of software".
Back to all news items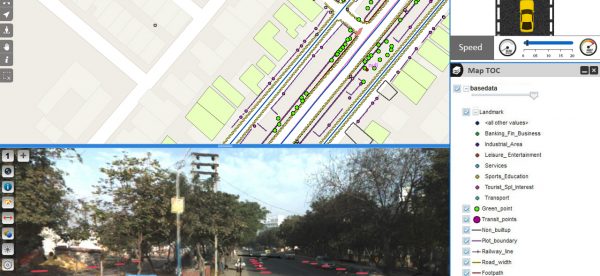 Besides very tight financial and inventory controls, maximum utilization of installed physical inventory and high quality of uninterrupted service to the customers, the biggest challenge faced by every Indian telecom company is the absence of a unified platform on which information pertaining to right of way, cable layout location and plans as well as individual asset locations are available ...
Read More
The spatial processing functionality provides the experiential feel of reality on the desktop