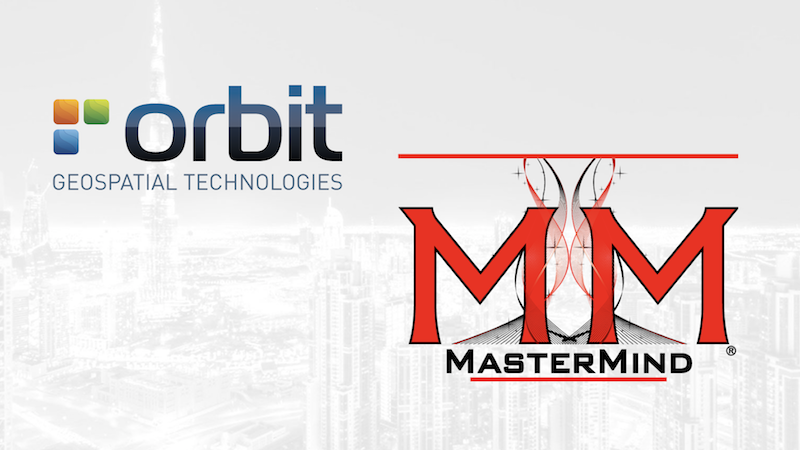 Orbit GT is pleased to announce that MasterMind, USA, has joined as Authorized Reseller of Orbit GT 3D Mapping products.
"We're very pleased to announce MasterMind as our Reseller", says Peter Bonne, CEO of Orbit GT.
"MasterMind is a well known and experienced player in the mapping industry, with a superb reputation on its services for municipalities, counties and states alike. We're looking forward to a great co-operation and take solutions for our joint customers to the next level."
"We've been utilizing Orbit GT software for several years, but we're always finding new ways our clients can utilize Orbit GT software. Delivering our mobile mapping services in Orbit GT's feature rich software and 3D Mapping Cloud feels like a hole-in-one.", says Nick Hickman, President of MasterMind, LLC.
Back to all news items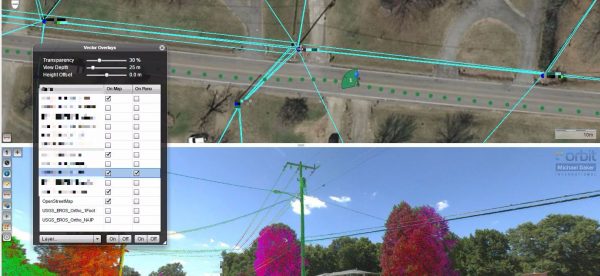 Michael baker International possesses the most comprehensive asset data collection capabilities in the industry. To help our clients maximize their resources Michael baker has implemented a web-based solution on our BEAST environment (baker enterprise Architecture for spatial Technologies) that leverages the orbit framework to link panoramic imagery, GIS/CAD features, and LiDAR point clouds into a single integrated solution that can be accessed from any of the most popular internet browsers ...
Read More
The beauty of the solution is the ease of use. Anyone that's ever used an online map will be self-navigating and making meaningful observations using Orbit within minutes – and all without any other special software.