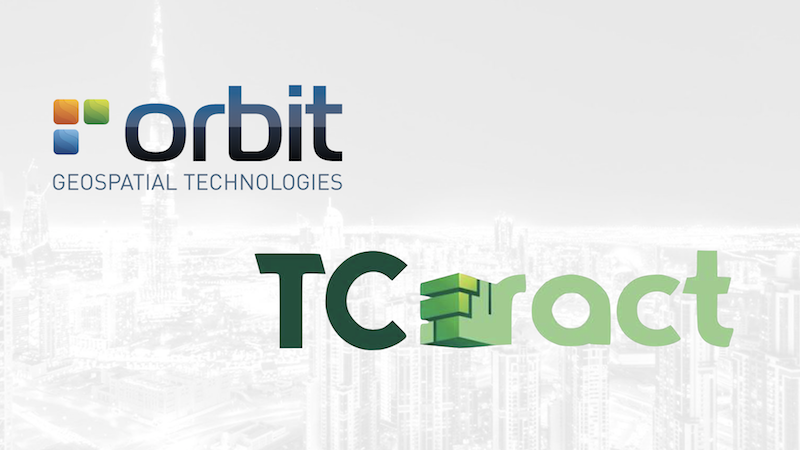 Orbit GT is pleased to announce that TCract, France, has joined as Authorized Reseller of Orbit GT 3D Mapping products.
"We're very pleased to announce TCract as our Reseller", says Peter Bonne, CEO of Orbit GT.
"TCract is a well placed and experienced player in the French mapping industry.   We are especially happy that TCract will focus its business on the Orbit GT portfolio.   We're looking forward to a great co-operation and take solutions for our joint customers to a next level."
"I enjoy working in partnership with Orbit GT", says Mr. Arnaud OLLIVIER, CEO of TCract. "The future is oriented towards 3D mobile mapping for all. The big players on the market, like the start-ups, build mobile mapping systems increasingly accessible for all. Orbit GT 3DM platform distinguishes itself by making the management of data simple and efficient, by feature extraction and sharing data with everyone.  My wish is to focus on Orbit GT 3DM platform only to work with all hardware brands making Orbit GT software a standard for mobile mapping."
About TCract
TCract is a young company with a lot of experience about 3D Mapping. After 7 years experience in developing the 3D market with different static laser scanners and in mobile mapping, TCract was incorporated with a new challenge focusing on mobile mapping. TCract's headquarters are located in Lyon, France.
Hardware systems are becoming easier to use, more accurate and with competitive prices, and no software in France can manage all of those data. TCract will be the preferred French contact for selling, training and technical support on the unique workflow offered by Orbit GT portfolio.
Back to all news items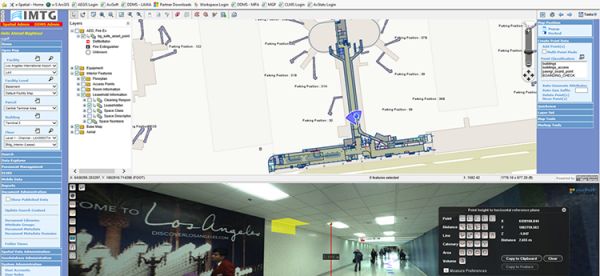 Collecting and managing spatial data at airports is challenging. Just about everything in the airport needs to be tracked. From pavement management, runway markings and lighting to indoor space usage, equipment's and signage, all of these need to be integrated with various environmental, safety, security, operational or facility and maintenance management tools ...
Read More
Orbit GT's software and built in workflows have raised the bar of indoor mapping at airports.