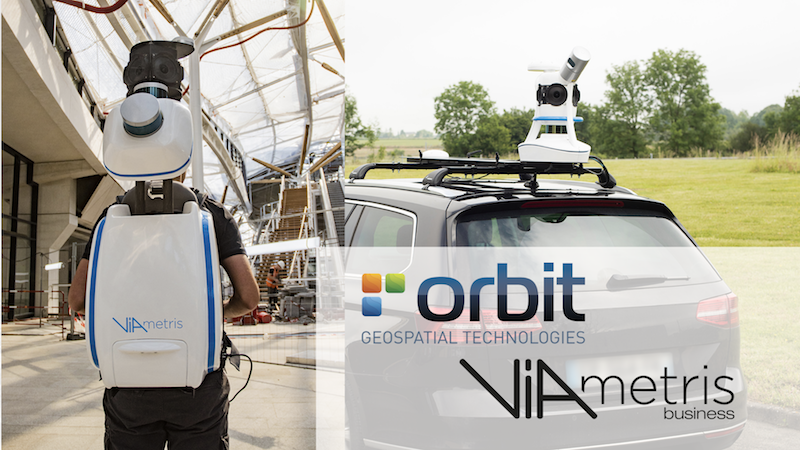 Orbit GT is pleased to announce that Viametris, France, has joined as Authorized Reseller of Orbit GT 3D Mapping products.
"We're very excited to announce our co-operation with Viametris", says Peter Bonne, CEO of Orbit GT.
"Viametris has been frontrunner in 3D Reality Capture for many years, with excellent reputation across the globe.  Together we will be able bring our joint customers to the next level."
"We're happy to announce our co-operation with Orbit GT", says Jérôme Ninot, CEO of Viametris. "We have been technology partners for years, and we have always secured compatibility between our solutions. Together we will be able to bring our joint customers to a flawless production workflow."
About Viametris
For over ten years, Viametris has been developing innovative mobile scanning technologies in response to the complex challenges posed by 3D scanning. The French company offers precise, added-value solutions to improve acquisition processes and data management for Lidar-based mapping, management of point clouds and integration of the subsequent data collection.
Always in search of new technological approaches, Viametris has now become a key player in mapping, offering a full range of indoor and outdoor mobile mapping systems: portable indoor and outdoor 3D system (bMS3D), outdoor mobile vehicle scanner (vMS3D) and continuous 3D indoor mobile scanner (iMS3D). Viametris also offers a range of post-processing (PPiMMS) and automatic data recognition (MaGeLAAn) software, specially adapted for surveying, architecture and BIM projects.
Back to all news items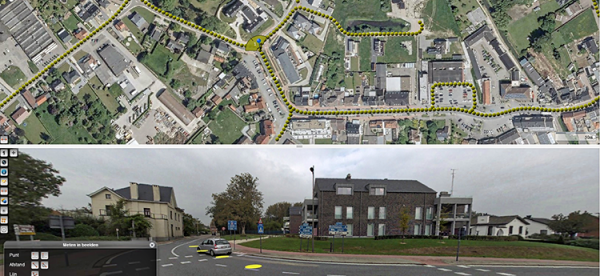 Based on a successful first round in 2008-2010, and on popular demand, the flanders geographical information agency (fgia) has decided to tender a second round of mobile mapping, covering all issues learned from round one ...
Read More
The acquisition requires the combination of high resolution images and 3D-point clouds to allow for detailed observations and measurements.