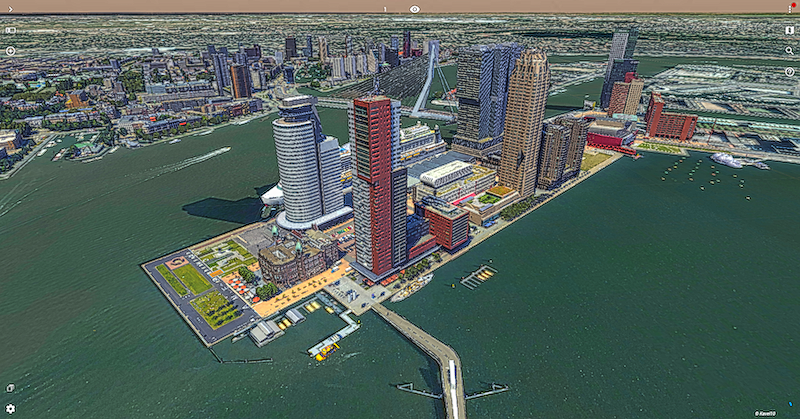 Orbit GT announces the launch of version 19.10 of 3D Mapping Cloud.
"We keep on producing great new features and enhancements on our flexible and comprehensive cloud platform 3D Mapping Cloud," says Peter Bonne, CEO of Orbit GT. "This release includes some very cool new features that will draw your attention.  Do take a look on www.3dmapping.cloud/try-it-now !"
Version 19.10 includes :
Introducing the Marketplace : resell your valuable 3D Content
Introducing Projects to organize your work even better
Introducing Guest Users with login requirement, to better organize external usage
Play Function for street-level imagery, faster and better
Synchronize Views, includes follow zoom
Visibility can now be set per View
Improved management of online and open sessions for Guest Users and Named Users.
Open Image : look for best fit and next best fit automatically
Geocoding, display and improvement
Improved Resource Footprints appearance, set color.
Interesting enhancements in the support of 3D Tiles for Textured Mesh.
Annotations can use custom symbol url
In Plugins : Login as Guest User to 3DMC Publication
In Plugins : Login by Token to Publisher Publication
Display coordinate reference system
Added Publication Logo, Specific for each publication
Support for high density Terrains
and a great number of updates and fixes.
On the image : Portion of the Rotterdam 3D Model © Kavel 10, The Netherlands
Back to all news items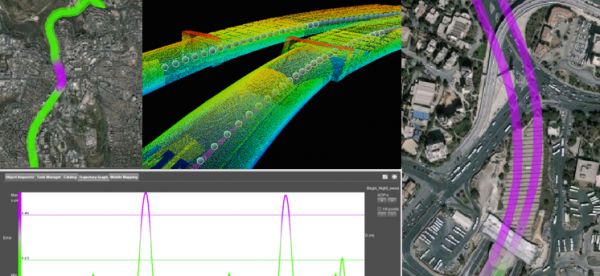 Photogrammetry is one of the most fundamental task's Ofek Aerial Photography is doing on a daily basis. In almost every aerial mapping mission, there is a need in ground survey to complete the sampling of obscured objects ...
Read More
Mobile mapping is our preferred choice for doing such measurements, but what if the Area of Interest of the survey includes a 600m tunnel without GPS reception at all?