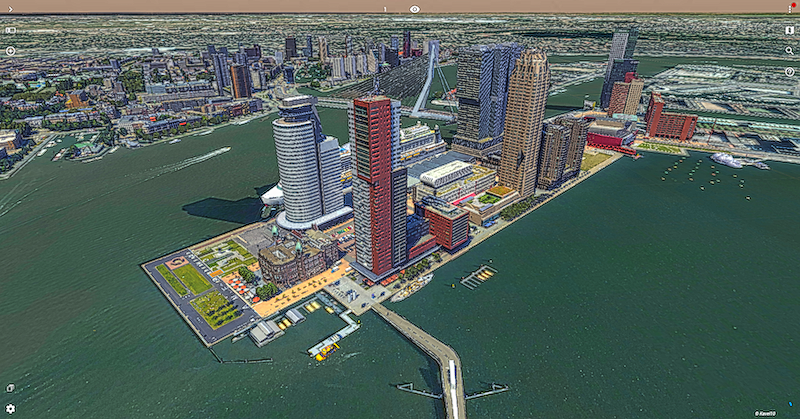 Orbit GT announces the launch of version 19.10 of 3D Mapping Cloud.
"We keep on producing great new features and enhancements on our flexible and comprehensive cloud platform 3D Mapping Cloud," says Peter Bonne, CEO of Orbit GT. "This release includes some very cool new features that will draw your attention.  Do take a look on www.3dmapping.cloud/try-it-now !"
Version 19.10 includes :
Introducing the Marketplace : resell your valuable 3D Content
Introducing Projects to organize your work even better
Introducing Guest Users with login requirement, to better organize external usage
Play Function for street-level imagery, faster and better
Synchronize Views, includes follow zoom
Visibility can now be set per View
Improved management of online and open sessions for Guest Users and Named Users.
Open Image : look for best fit and next best fit automatically
Geocoding, display and improvement
Improved Resource Footprints appearance, set color.
Interesting enhancements in the support of 3D Tiles for Textured Mesh.
Annotations can use custom symbol url
In Plugins : Login as Guest User to 3DMC Publication
In Plugins : Login by Token to Publisher Publication
Display coordinate reference system
Added Publication Logo, Specific for each publication
Support for high density Terrains
and a great number of updates and fixes.
On the image : Portion of the Rotterdam 3D Model © Kavel 10, The Netherlands
Back to all news items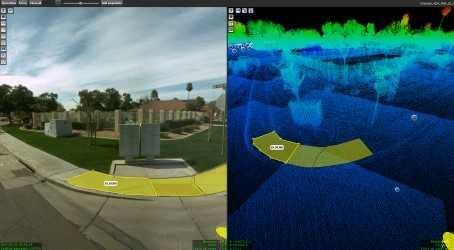 The American Disabilities Act (ADA) recognizes the significance of a city's pathway infrastructure and is set out to make certain they pose no barrier to the mobility-impaired pedestrian by implementing a Public Right of Way Accessibilities Guidelines (PROWAG) ...
Read More
Without the help of Orbit GT and the use of the Slice View function in the Orbit 3DM Feature Extraction software, BPG would have taken longer to produce the quality products our core values require. The creation of the scripts and extensive help and patience from Orbit GT helped BPG significantly reduce the number of hours that would have been required to re-measure hundreds of thousands of slope lines across the city.