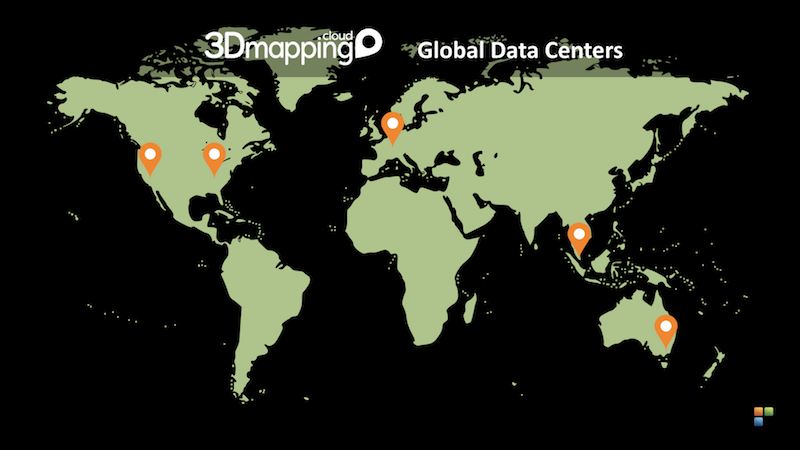 Orbit GT opens an additional Data Center Online totaling 5 Data Centers covering the globe.
"Happy to say that a 5th Data Center has been opened to better support our growing customer requests", says Peter Bonne, CEO of Orbit GT. "The US West Data Center provides a significant increase in performance of our 3D Mapping Cloud product for our customers west of Chicago, USA."
Content includes street-level Mobile Mapping (spherical imagery and LiDAR point cloud), Aerial Nadir and Oblique imagery and aerial LiDAR point cloud, Terrestrial scanning, UAV-based scanning, textured mesh derived from aerial imagery.
The content is kindly made available to all by Geograma (Spain), Geomni (USA), RIEGL (Austria) and Ofek (Israel).
To get a look, go to www.3dmapping.cloud and hit 'Try It Now". You will be automatically redirected to the data center nearest to your location.
Back to all news items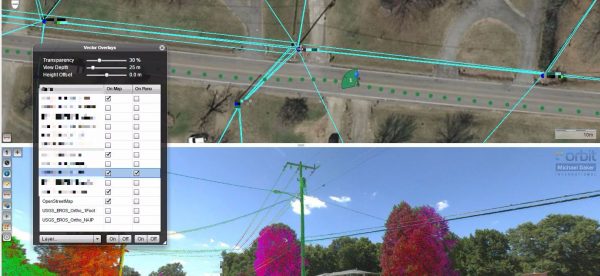 Michael baker International possesses the most comprehensive asset data collection capabilities in the industry. To help our clients maximize their resources Michael baker has implemented a web-based solution on our BEAST environment (baker enterprise Architecture for spatial Technologies) that leverages the orbit framework to link panoramic imagery, GIS/CAD features, and LiDAR point clouds into a single integrated solution that can be accessed from any of the most popular internet browsers ...
Read More
The beauty of the solution is the ease of use. Anyone that's ever used an online map will be self-navigating and making meaningful observations using Orbit within minutes – and all without any other special software.