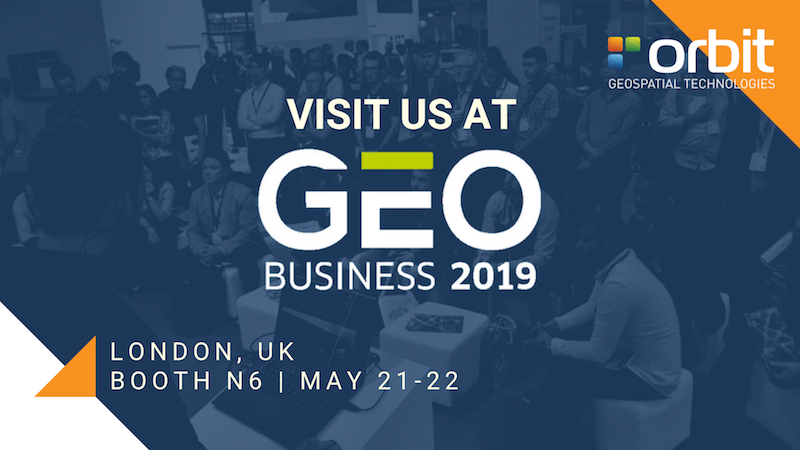 Orbit GT will be exhibiting and hosting a presentation at the GeoBusiness Conference, London, May 21st-22nd, 2019.
"At this year's GeoBusiness show, we're pleased to announce a joint booth with our partner LandScope", says Peter Bonne, CEO of Orbit GT. "Join us in our booth, and our Presentation on Tue 21st 14:00 pm in Theatre 4, to explore what 3D Mapping can bring to your business and how Orbit GT and LandScope can improve your ROI."
At GeoBusiness, Orbit GT will showcase the latest and greatest from 3D Mapping Cloud and super new feature extraction tools in its desktop portfolio.
Back to all news items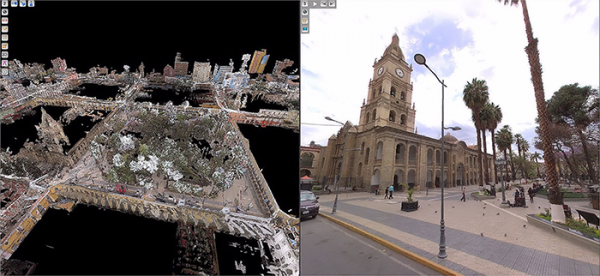 SEMAPA, a water utility company located in the city of Cochabamba (Bolivia) launched a competitive bidding to find a company that brings to the table a viable solution to update, visualize, manage and measure their field assets and pipe network information, knowing that they had serious budgetary restrictions; assets and pipe network were stretched out over an area covering around 3.000 hectares; the starting point was an outdated and most ...
Read More
Geospatial information is crucial to properly manage companies whose assets are fully deployed on the field, as in the case of a water utility