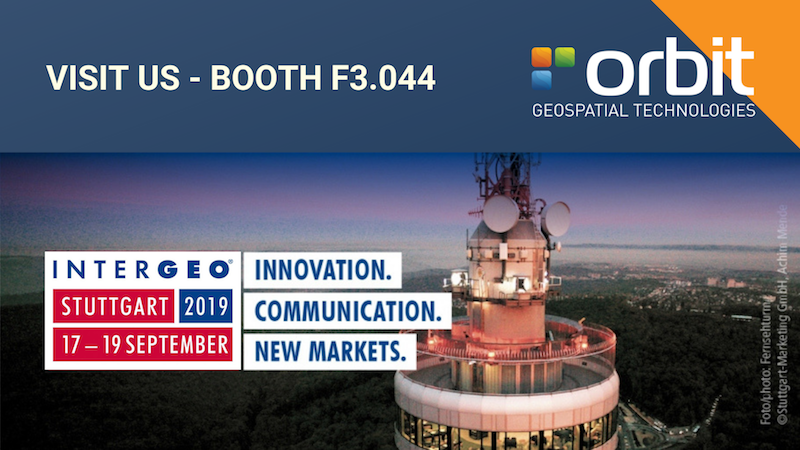 Orbit GT will be exhibiting and showing version 20 of its 3D Mapping portfolio at INTERGEO, Stuttgart, Germany, September 17th-19th 2019.
"With INTERGEO as top yearly event in our business, we're happy to once again exhibit", says Peter Bonne, CEO of Orbit GT. "It's also a great time to launch new versions:  we'll be showing version 20 at our booth with large screen presentations during the event.  Come join us on booth F3.044"
For almost 20 years, Orbit GT has been present at each edition of INTERGEO.  Every year, the hottest news and coolest new features are to be found on the booth.  If you're in any 3D Mapping business, make sure to visit!
Back to all news items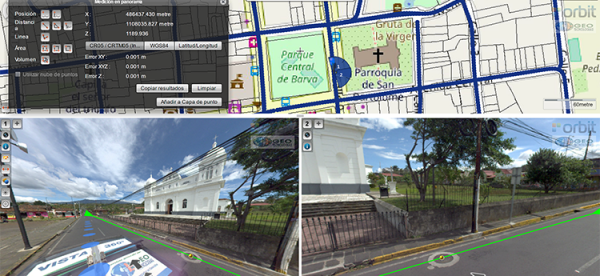 One of the most important tasks of municipalities is managing their territory. This task is a daily challenge, because there are many variables: the maintenance of streets, sidewalks, piping, signage, trade, education, housing and factories. Not to mention the constant search for a balance between the quality of life of citizens and a responsibility for the environment ...
Read More
It has always been a challenge, not just to take daily measurements in order to take effective actions, but also to properly record these measurements.