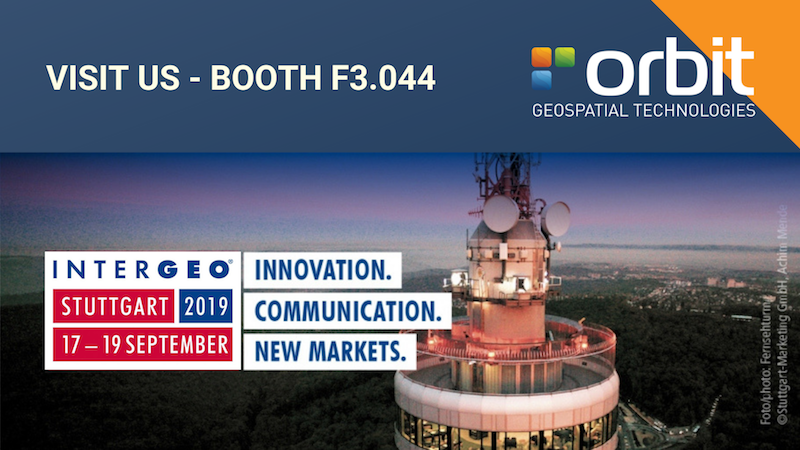 Orbit GT will be exhibiting and showing version 20 of its 3D Mapping portfolio at INTERGEO, Stuttgart, Germany, September 17th-19th 2019.
"With INTERGEO as top yearly event in our business, we're happy to once again exhibit", says Peter Bonne, CEO of Orbit GT. "It's also a great time to launch new versions:  we'll be showing version 20 at our booth with large screen presentations during the event.  Come join us on booth F3.044"
For almost 20 years, Orbit GT has been present at each edition of INTERGEO.  Every year, the hottest news and coolest new features are to be found on the booth.  If you're in any 3D Mapping business, make sure to visit!
Back to all news items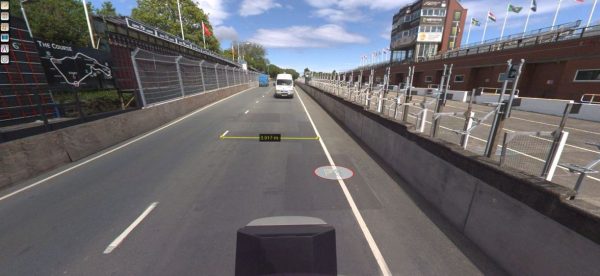 When LandScope Engineering was commissioned by the Isle of Man Government to accurately map both the TT and Southern 100 routes for the purposes of highway asset inventory and visualisation and to meet future 3D gaming and simulation requirements, a compelling and innovative solution was required ...
Read More
This innovative approach brings benefits in that one campaign may satisfy many different objectives.